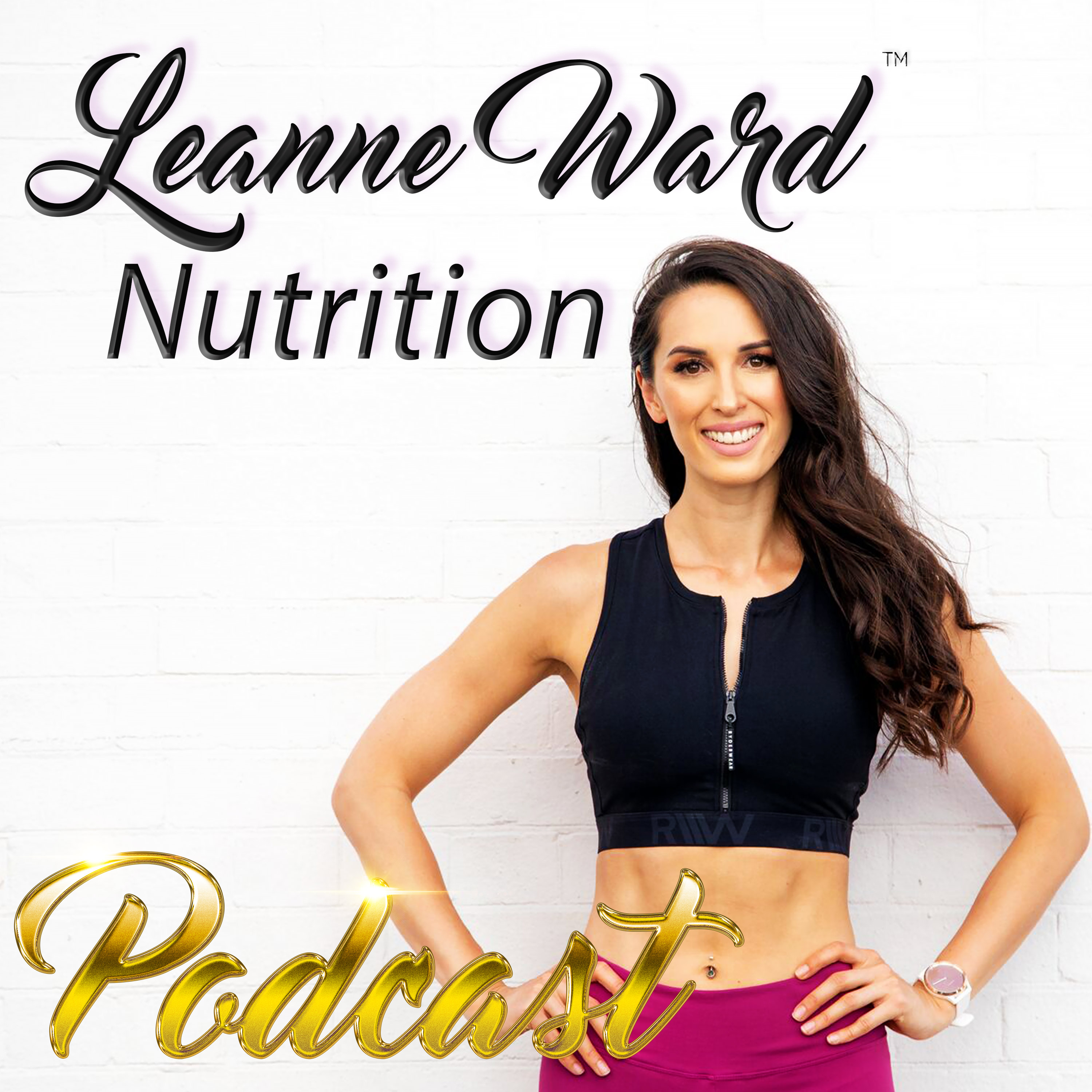 In this week's episode, I discuss postnatal and infant nutrition with registered nutritionist, Rhiannon Lambert.  
Rhiannon holds a bachelor degree in nutrition and health, and a master's degree in obesity, risks and prevention.  Her practice specialises in weight management, disordered eating, prenatal and postnatal nutrition and sports nutrition.  
Rhiannon is the founder of Rhitrition, is the bestselling author of Re-Nourish: A Simple Way To Eat Well and is the host of Food For Thought Podcast.
Today, Rhiannon and I chat about Rhiannon's life and experience as a new mum and the important nutrients for new mums to think about.  
We look at postnatal multivitamins and supplements, water intake, breastfeeding and supply tips and tricks, formula recommendations, midnight munchies, the importance of the first 1000 days and the latest advice on allergies and gut health for bubs.  
Follow Rhiannon on her Instagram, @rhitrition or explore more on her website.
Mac-Nutrition Universal Certification
This episode is brought to you by our sponsor, Mac-Nutrition and the Mac-Nutrition Universal Certification
. The MNU Certification 
is
 a 12-month, 100% evidence-based online nutrition course that can be completed alongside full-time work, from anywhere in the world, and qualifies you to be insured to practice as 
a nutritionist in over 25 countries around the world.  
As a listener of the Leanne Ward Nutrition Podcast, you can also get a generous 50% off the enrolment fees using the coupon code LEANNE50.  
Enrolments for the next intake open on 10th August 2021, so get in quick!
Please subscribe and leave me a review  
If you enjoyed this podcast, please tag me and share it in your Instagram stories and leave me a positive rating or review in the purple Apple Podcast app (in the rating & reviews section underneath the episode lists). This really helps my podcast get prioritised by Apple and helps me disseminate evidence based information to the people that need it the most! Don't forget to subscribe to my podcast so you never miss an episode!