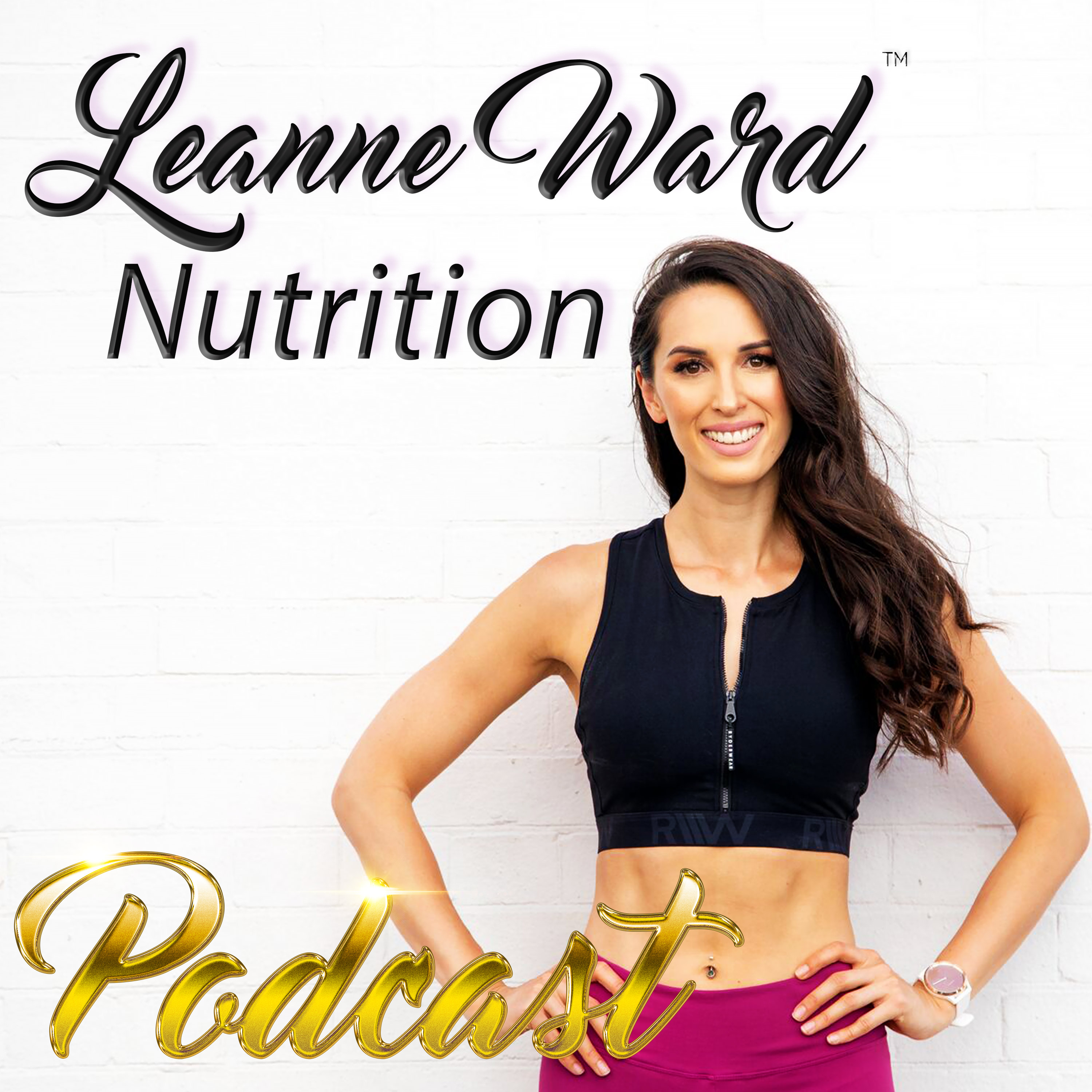 In today's episode, I speak to registered dietitian, Cindy Dabrowska who specialised in endometriosis. Cindy is the founder of 'The Supportive Endo RD' and her passion is supporting "Endo Warriors" who, much like herself, have said "enough is enough" to debilitating, life-altering symptoms of endometriosis. Cindy has supported countless women in her nutrition counselling practice using a functional medicine root cause approach to endometriosis.  
In today's episode, Cindy and I discuss:
what endometriosis is;  
how endometriosis diagnosed;  
food and nutrition to support endometriosis;  
whether gluten or dairy free is needed for endometriosis;  
the holistic, whole body approach to treating endometriosis;  
gut health and endometriosis;  
natural pain relief options; and  
tips for infertility.  
Please share this episode on your Instagram stories with anyone you think would benefit from it and make sure you tag me @the_fitness_dietitian and Cindy @endo.fertility.dietitian on Instagram.    
Have you heard of Kez's Kitchen Brownie Bars?  
Today's incredible value-packed podcast episode is brought to you by Kez's Kitchen Brownie Bars, the perfect anytime snack, made from natural ingredients and available in 3 delicious flavours. These "All Natural" and "Protein Boost" bars taste ridiculously good! They're vegan, gluten free, contain no refined sugar and are available at all supermarkets in the health aisle and at kezs.com.au.  
Please subscribe and leave me a review  
If you enjoyed this podcast, please tag me and share it in your Instagram stories and leave me a positive rating or review in the purple Apple Podcast app (in the rating & reviews section underneath the episode lists). This really helps my podcast get prioritised by Apple and helps me disseminate evidence based information to the people that need it the most! Don't forget to subscribe to my podcast so you never miss an episode!