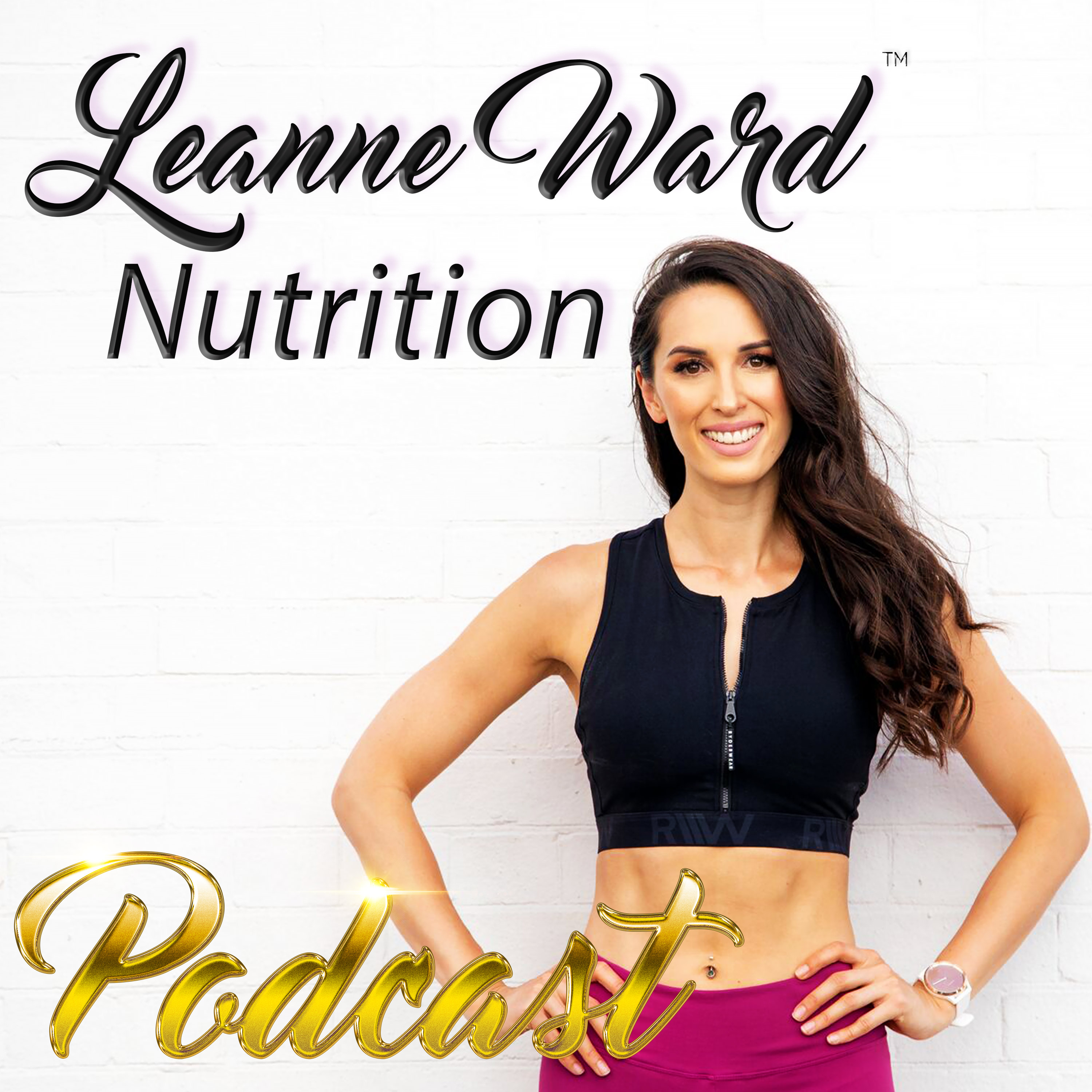 Welcome to podcast number 45. Part 2 of the Q&A where I answer all your questions! I get asked similar things all the time on social media so I put it to you guys on my Instagram stories to ask me some questions to answer on the podcast. I answered 7 in part 1 and today I will answer 8. In this episode, I chat all things IBS, my exercise routine, eating for skin health, reverse dieting, best approach to decrease body fat, advice for nutrition students, genetics and fat loss and whether eating for your macros is really necessary. This is the first time I've done something like this so if you enjoy it, please be sure to leave me a review and let me know so I can do more in the future!  
Today's podcast is brought to you by my premium coaching program LEAN Gut Mind Method. In this busy world, women struggle to prioritise their health and they constantly find themselves frustrated with a lack of results. LEAN Gut Mind Method coaching service provides expertise, personalisation and an evidenced-based system of tools so that women find themselves empowered to live their best lives in a body that they choose.   
If you're a female who struggles with weight loss, emotional eating and poor gut health and you are ready to change once and for all, let me and my team help you! LEAN Gut Mind Method is the last nutrition program you will ever need to invest in and the FIRST program you will ever see LASTING results from. Let us show you the way! Apply for my premium 1:1 coaching program at www.leangutmindmethod.com  
If you enjoyed this podcast, please tag me and share it in your Instagram stories and leave me a positive rating or review in the purple Apple Podcast app (in the rating & reviews section underneath the episode lists). This really helps my podcast get prioritised by Apple and helps me disseminate evidence based information to the people that need it the most! Don't forget to subscribe to my podcast so you never miss an episode!