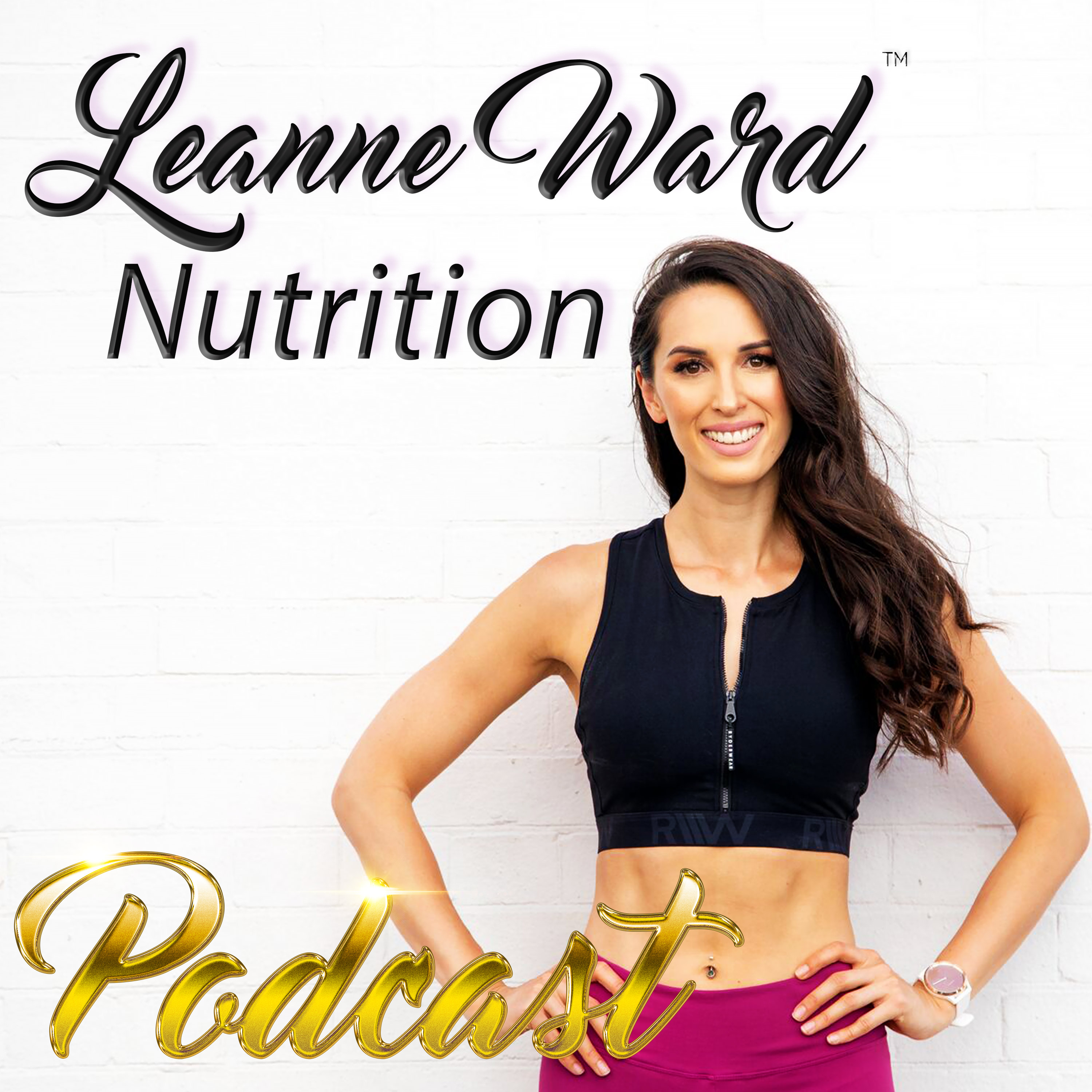 Today's episode is part 2 of the 2 part, exercise centric series with Jacob Falla, founding director of Oxidate Performance.  If this is the first episode you've tuned in to, I strongly recommend you go back and give the pervious episode (also with Jacob) a listen. While you're at it, take a look at the other 70+ episodes in my back catalouge.
Jacob is a performance coach who's been in the health & fitness industry for 10 years. After spending most of his life as an elite level athlete, he now specialises in athlete development. Jacob has a Bachelor of Sports Coaching and Exercise Science, a Diploma of Sports Development and is a strength and conditioning level 1 coach and personal trainer. Jacob's passion is unlocking people's true potential and helping them to achieve their optimum level of performance.  
Today's episode is all about having your exercise centric questions answered by an exercise expert. So sit back, listen up and let Jacob educate you on all things exercise.
I hope you enjoy this episode and you can follow Jacob on his Instagram which is @oxidate_performance, his website which is or listen to his own podcast which is called "The High Performers Platform".  
Please subscribe and leave me a review  
If you enjoyed this podcast, please tag me and share it in your Instagram stories and leave me a positive rating or review in the purple Apple Podcast app (in the rating & reviews section underneath the episode lists). This really helps my podcast get prioritised by Apple and helps me disseminate evidence based information to the people that need it the most! Don't forget to subscribe to my podcast so you never miss an episode!