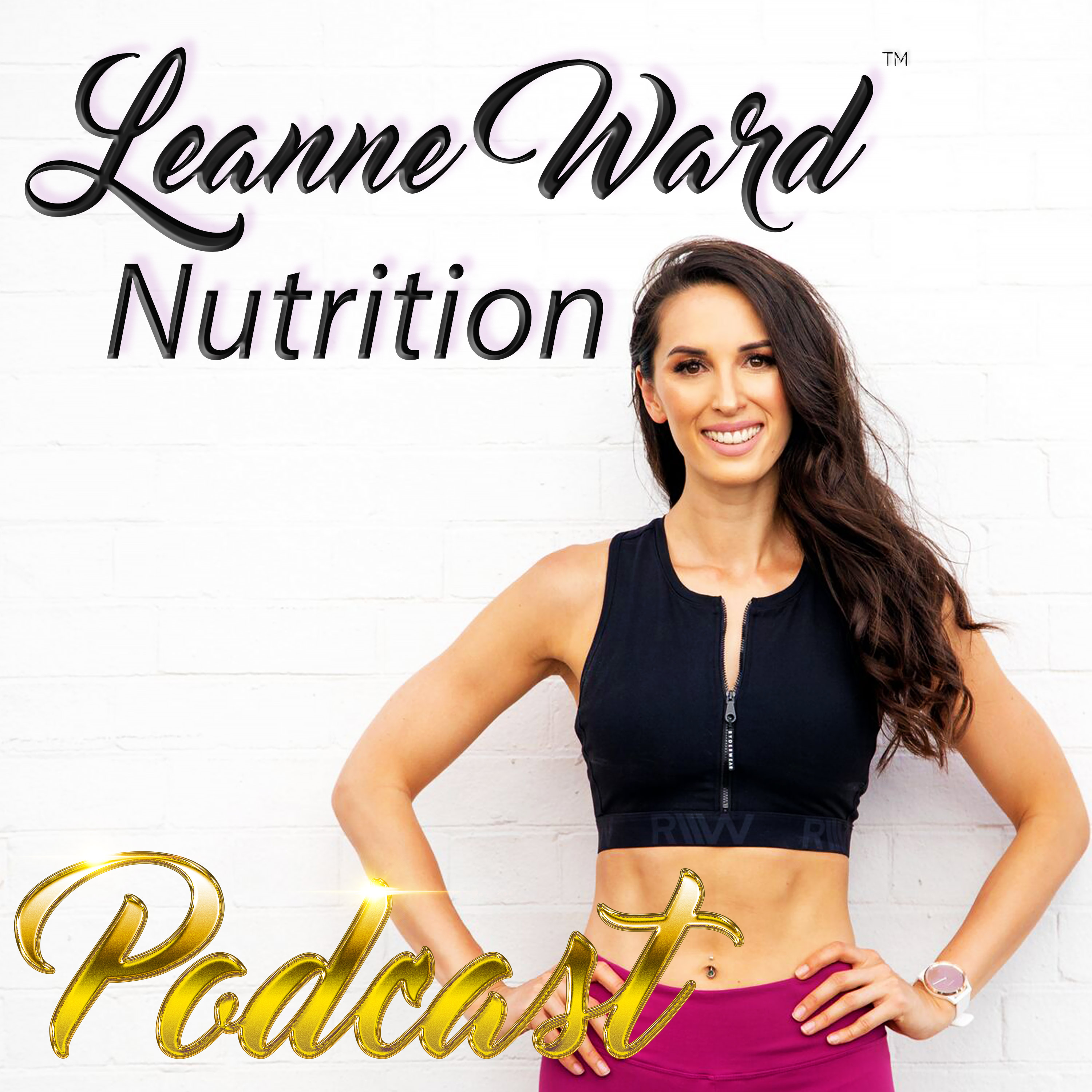 Your weekly serving of expert, evidence-based health and nutrition advice. Leanne Ward is a world-renowned dietitian, nutritionist and health coach with over 10 years of nutrition experience and over 300000 followers on her Instagram (@the_fitness_dietitian) and 380000 on her TikTok (leanne_ward_nutrition). Leanne's focus is gut health, emotional eating and sustainable fat loss. Leanne also interviews expert guests to give you the most accurate, up to date health and nutrition information available. Subscribe to never miss an episode.
Episodes
Sunday Nov 06, 2022
Sunday Nov 06, 2022
Given that we are heading into the silly season (and summer down here in Australia), this episode is just unfiltered Leanne giving you my top 10 reasons why, despite your best efforts, you (most likely) aren't losing weight.  
Mealami
Today's episode is brought to you by my favourite meal prep bags Mealami.  
Mealami are great believers of eating well to look after your health and wellbeing. Their insulated meal pre bags are functional, innovative and highly fashionable and I am so happy to partner with them to offer you a 10% discount if you use my code "LEANNE10".  
This works off the entire range of Mealami bags and also accessories but not during a sale. Visit https://mealami.com.au to see the range of bags and accessories.  
Please subscribe and leave me a review  
If you enjoyed this podcast, please tag me and share it in your Instagram stories and leave me a positive rating or review in the purple Apple Podcast app (in the rating & reviews section underneath the episode lists). This really helps my podcast get prioritised by Apple and helps me disseminate evidence based information to the people that need it the most! Don't forget to subscribe to my podcast so you never miss an episode!