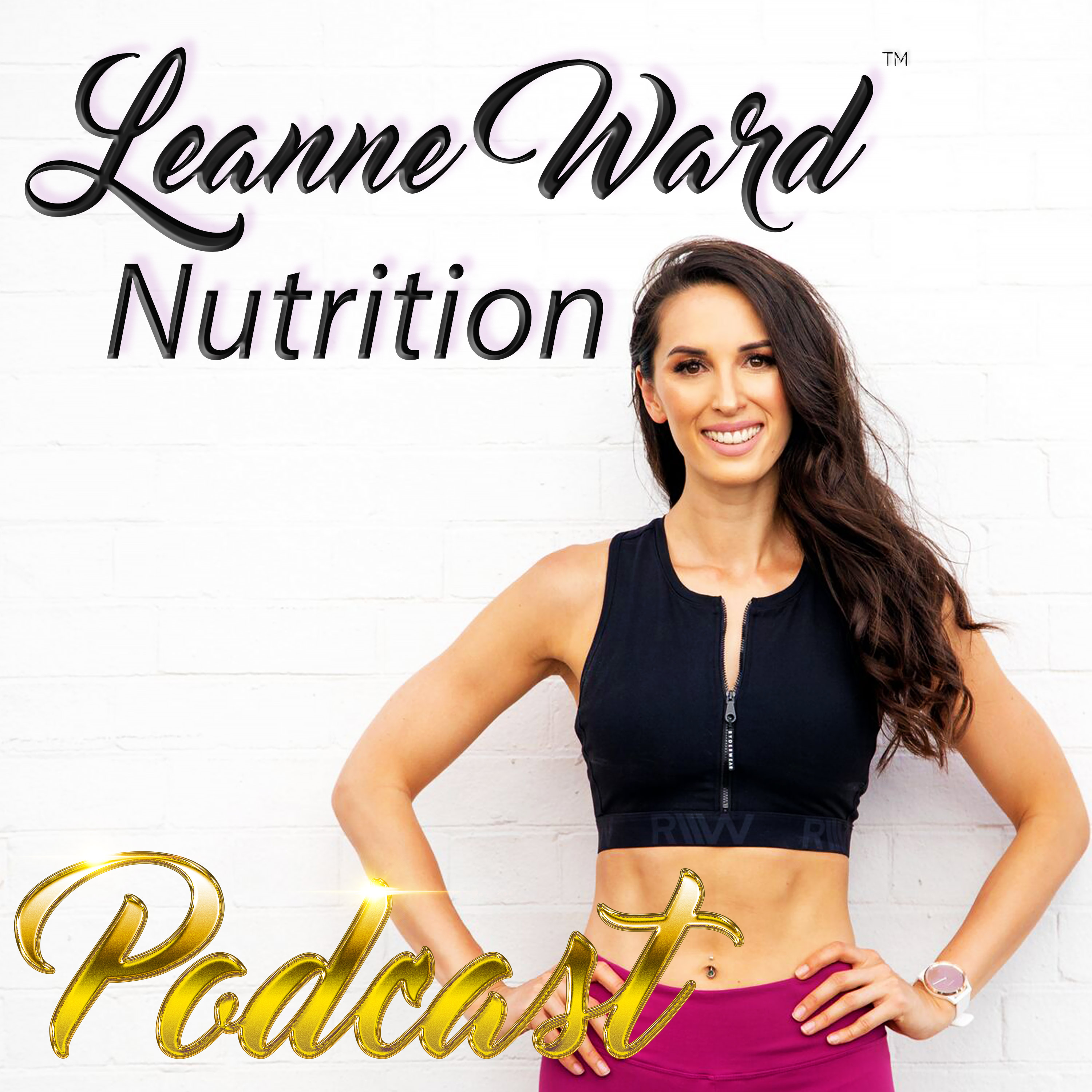 In this episode, I deep dive into "Volume Eating" with fellow dietitian, and hungry human, Paula Norris. Paula and I discuss-
what volume eating is and who it's appropriate for;
how volume eating is different to other diets and whether or not it's just healthy eating;
how you can start volume eating at home;
how you can use volume eating if you don't like veggies or salads; and
how liquids fit into volume eating.
Mac-Nutrition Universal Certification
This episode is brought to you by our sponsor, Mac-Nutrition and the Mac-Nutrition Universal Certification
. The MNU Certification 
is
 a 12-month, 100% evidence-based online nutrition course that can be completed alongside full-time work, from anywhere in the world, and qualifies you to be insured to practice as 
a nutritionist in over 25 countries around the world.  
As a listener of the Leanne Ward Nutrition Podcast, you can also get a generous 90% off the enrolment fees using the coupon code LEANNE90.  
Enrolments for the next intake open on 13th July 2022, so get in quick!
Please subscribe and leave me a review  
If you enjoyed this podcast, please tag me and share it in your Instagram stories and leave me a positive rating or review in the purple Apple Podcast app (in the rating & reviews section underneath the episode lists). This really helps my podcast get prioritised by Apple and helps me disseminate evidence based information to the people that need it the most! Don't forget to subscribe to my podcast so you never miss an episode!