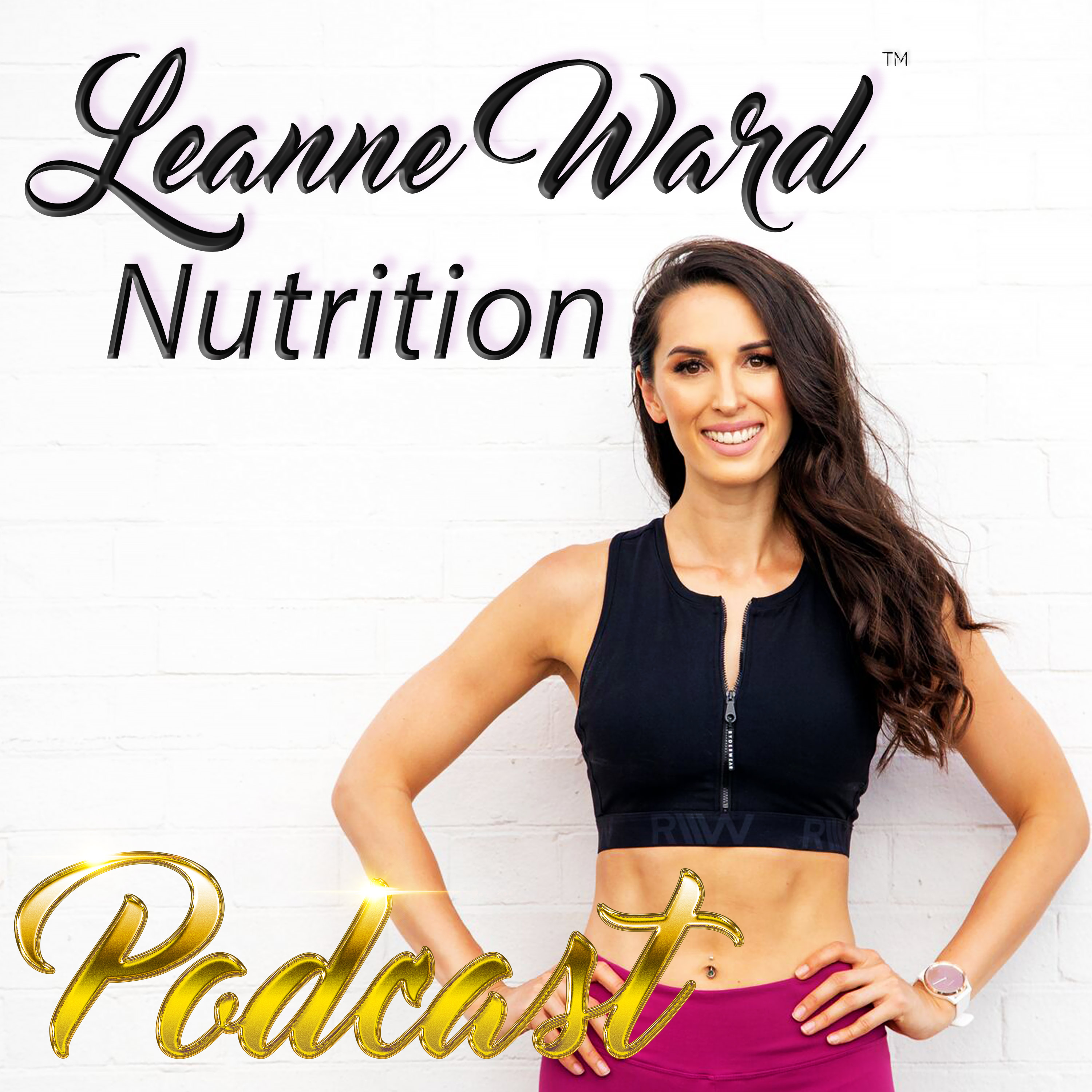 In this episode, I chat eczema with registered dietitian, Julia Chien.
After years of battling her own eczema and topical steroid withdrawal, Julia has found her passion in helping others overcome these conditions. Julia helps people living with eczema reduce itchy, inflamed and uncomfortable skin symptoms by using an "inside-out" approach. She works with clients all over the world in her "Clear Your Eczema" program.
You can follower Julia on her Instagram.
In this episode, Julia and I chat all things eczema but, more specially:
We discuss what eczema is, how and why some people get it and the nutrition advice that can help and hinder eczema.
We talk about the evidence for gluten, dairy and supplements that may be able to assist eczema warriors.
Finally we discuss how to stop the dreaded eczema itch and the best meals for eczema healing.
Mac-Nutrition Universal Certification
This episode is brought to you by our sponsor, Mac-Nutrition and the Mac-Nutrition Universal Certification
. The MNU Certification 
is
 a 12-month, 100% evidence-based online nutrition course that can be completed alongside full-time work, from anywhere in the world, and qualifies you to be insured to practice as 
a nutritionist in over 25 countries around the world.  
As a listener of the Leanne Ward Nutrition Podcast, you can also get a generous 90% off the enrolment fees using the coupon code LEANNE90.  
Enrolments for the next intake open on 13th July 2022, so get in quick!
Please subscribe and leave me a review  
If you enjoyed this podcast, please tag me and share it in your Instagram stories and leave me a positive rating or review in the purple Apple Podcast app (in the rating & reviews section underneath the episode lists). This really helps my podcast get prioritised by Apple and helps me disseminate evidence based information to the people that need it the most! Don't forget to subscribe to my podcast so you never miss an episode!