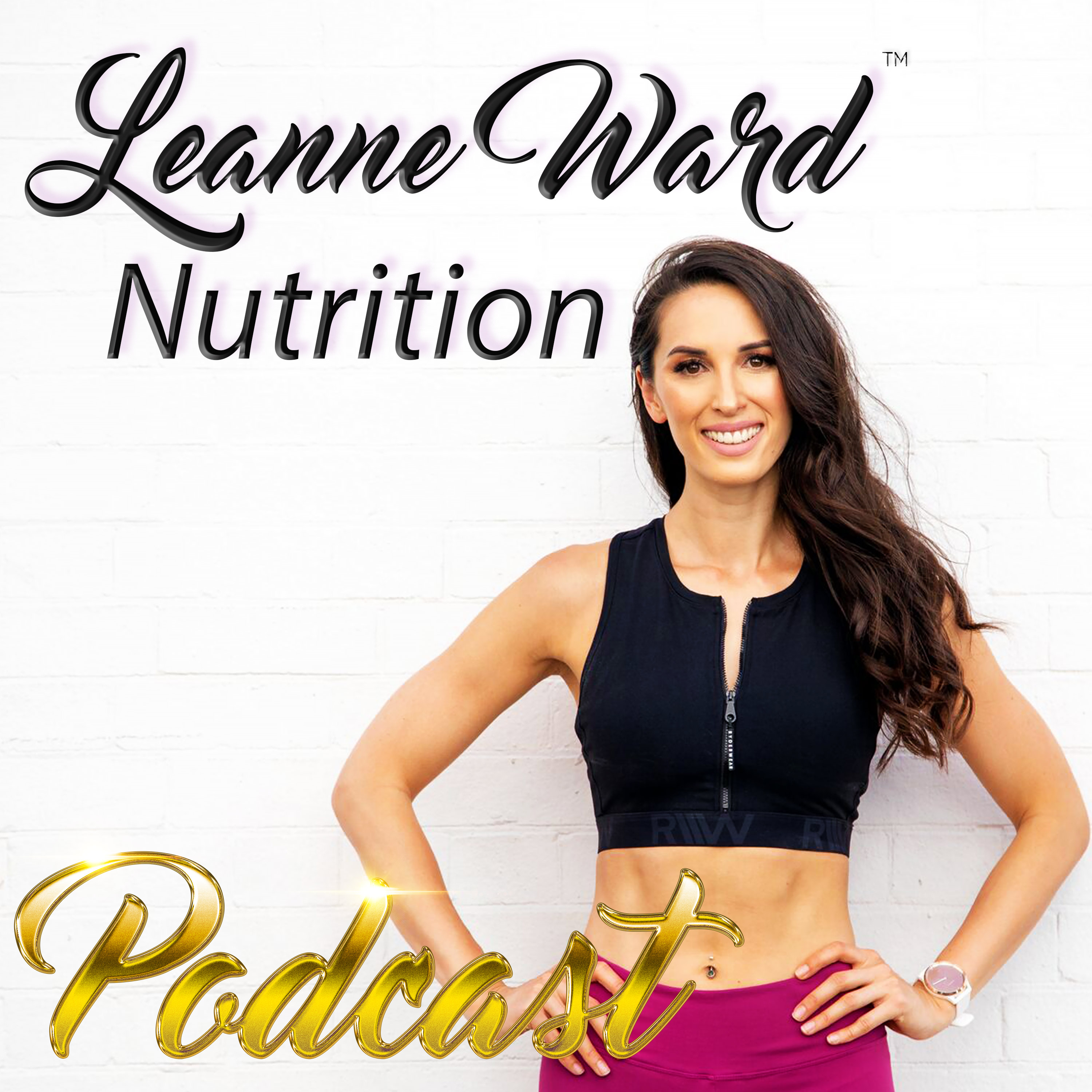 This episode I welcome Angie Clark back to the podcast and together we chat about perimenopause and menopause.  
Angie is an advanced sports dietitian, performance nutritionist, exercise physiologist and active #mumboss!  
Over the last 15 years, Angie has worked extensively with elite female fitness and figure athletes as well as fitness centres and celebrities for transformation campaigns. She has a passion for helping active women uncomplicate nutrition for sustainable results.  
In today's episode, Angie and I discuss what is perimenopause and menopause, what symptoms people may experience, how nutrition can help or hinder us during this time, how to deal with hot flushes, excessive bleeding, weight gain and the increase in belly fat.  
We also chat about the nutrients we need more or less of and general exercise recommendations for ladies heading into menopause.  
For more of Angie's wisdom, follow her on her Instagram or visit her website.
GoodnessMe  
Today's episode is brought to you by 
GoodnessMe, 
the one-stop-shop to thousands of wholesome food products with REAL ingredients, ZERO nasties and delivered easily with a click of a button! Use code 
LEANNE at goodnessme.com.au for 15% off everything, think pantry essentials, drinks, choccy and chips, superfoods, and more!  
Please subscribe and leave me a review  
If you enjoyed this podcast, please tag me and share it in your Instagram stories and leave me a positive rating or review in the purple Apple Podcast app (in the rating & reviews section underneath the episode lists). This really helps my podcast get prioritised by Apple and helps me disseminate evidence based information to the people that need it the most! Don't forget to subscribe to my podcast so you never miss an episode!