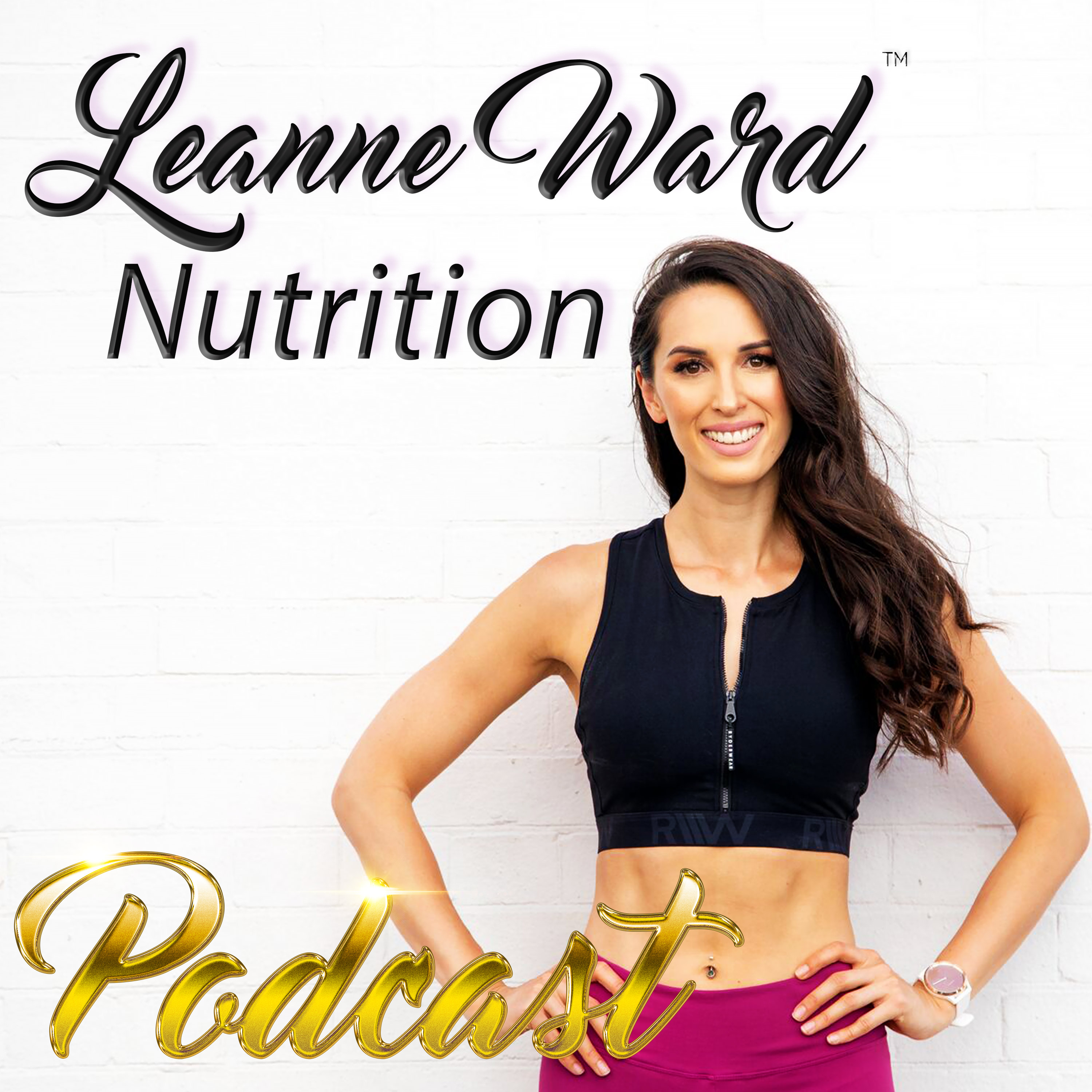 In this week's episode, Leanne chats to Dr Gilly Hendrie who is a CSIRO research scientist with expertise in diet, nutrition, and obesity prevention.  
Gilly and Leanne chat about the results of Australia's largest personality and weight loss study that has been recently conducted by the CSIRO.  
The CSIRO's research focuses on the development and validation of dietary assessment methods and uses data to gain a deeper understanding of dietary patterns, including the development of diet quality metrics.  
Find out what the research tells us and how it affects you.  
For more information, or to take the new CSIRO Diet Types quiz, head to  www.totalwellbeingdiet.com.  
GoodnessMe  
Today's episode is brought to you by 
GoodnessMe, 
the one-stop-shop to thousands of wholesome food products with REAL ingredients, ZERO nasties and delivered easily with a click of a button! Use code 
LEANNE at goodnessme.com.au for 15% off everything, think pantry essentials, drinks, choccy and chips, superfoods, and more!  
Please subscribe and leave me a review  
If you enjoyed this podcast, please tag me and share it in your Instagram stories and leave me a positive rating or review in the purple Apple Podcast app (in the rating & reviews section underneath the episode lists). This really helps my podcast get prioritised by Apple and helps me disseminate evidence based information to the people that need it the most! Don't forget to subscribe to my podcast so you never miss an episode!