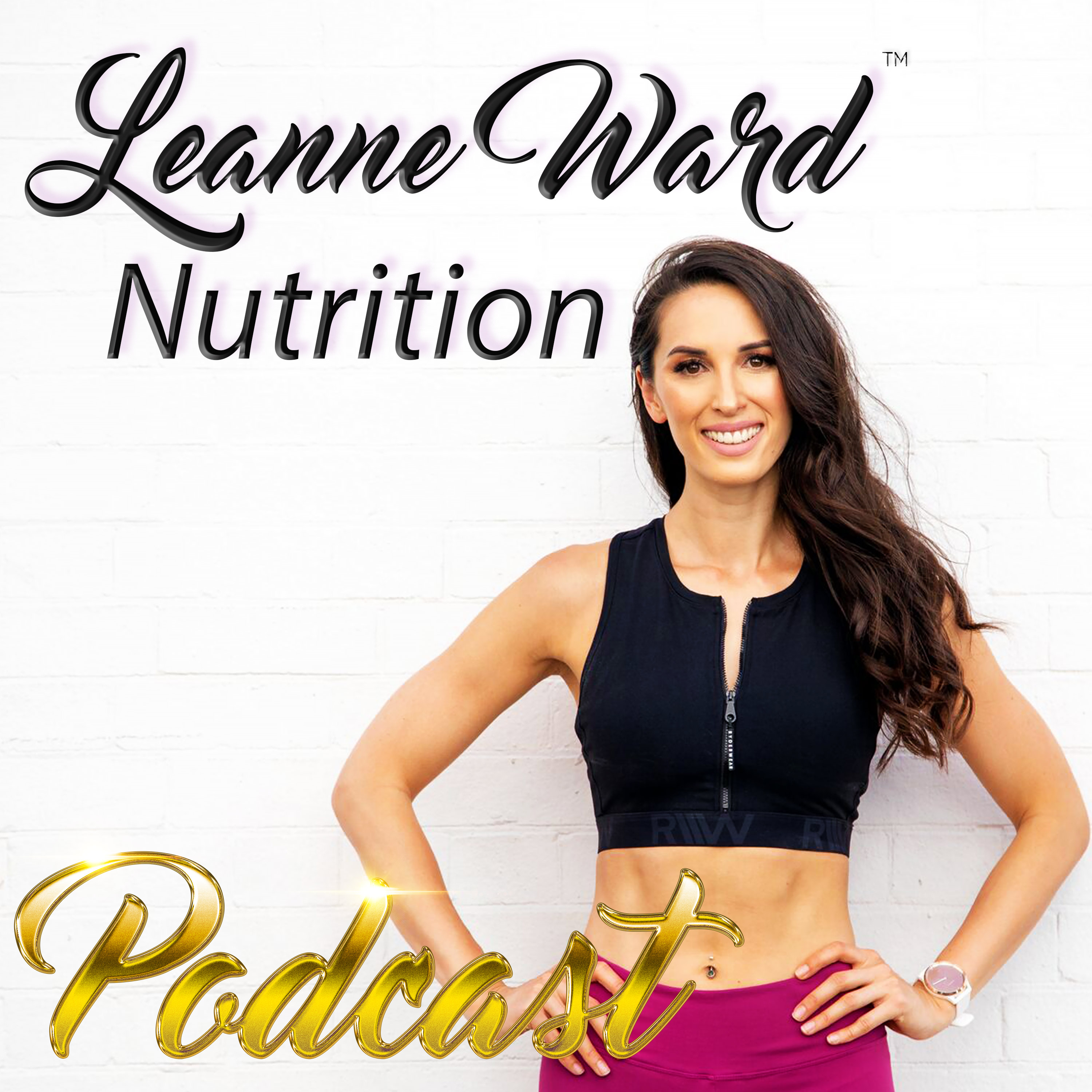 This week's episode is a Q&A with myself! I get asked similar things all the time on social media so I put it to you guys, on my Instagram stories, to ask me some questions to answer on the podcast. I have chosen the top 7 questions I think would benefit so many of you and will be answering them today in a Q&A series!
As I mentioned at the start of the episode, the Bundle Co's epic Self Improvement Bundle (which contains 111 courses including my Self-Sabotage and Emotional Eating Course) is available until Sunday, 14 February 2021 for the bargain price of USD$75.90. If you're interested in purchasing the Bundle click here.
And if you listen to this episode after 14 February, don't worry, you won't miss out on my course. Just send me an email here and I will tell you how to get an epic discount on my Self-Sabotage and Emotional Eating Course.
I also mention my new YouTube channel at the end of this episode. Definitely check it out here.  There are already a few videos up dealing with fat loss, gut health and healthy recipes. Over the next few months, I will be posting a heap of new content to YouTube so definitely subscribe to my channel and click the notification bell so you don't miss any of it.
Please subscribe and leave me a review  
If you enjoyed this podcast, please tag me and share it in your Instagram stories and leave me a positive rating or review in the purple Apple Podcast app (in the rating & reviews section underneath the episode lists). This really helps my podcast get prioritised by Apple and helps me disseminate evidence based information to the people that need it the most! Don't forget to subscribe to my podcast so you never miss an episode!