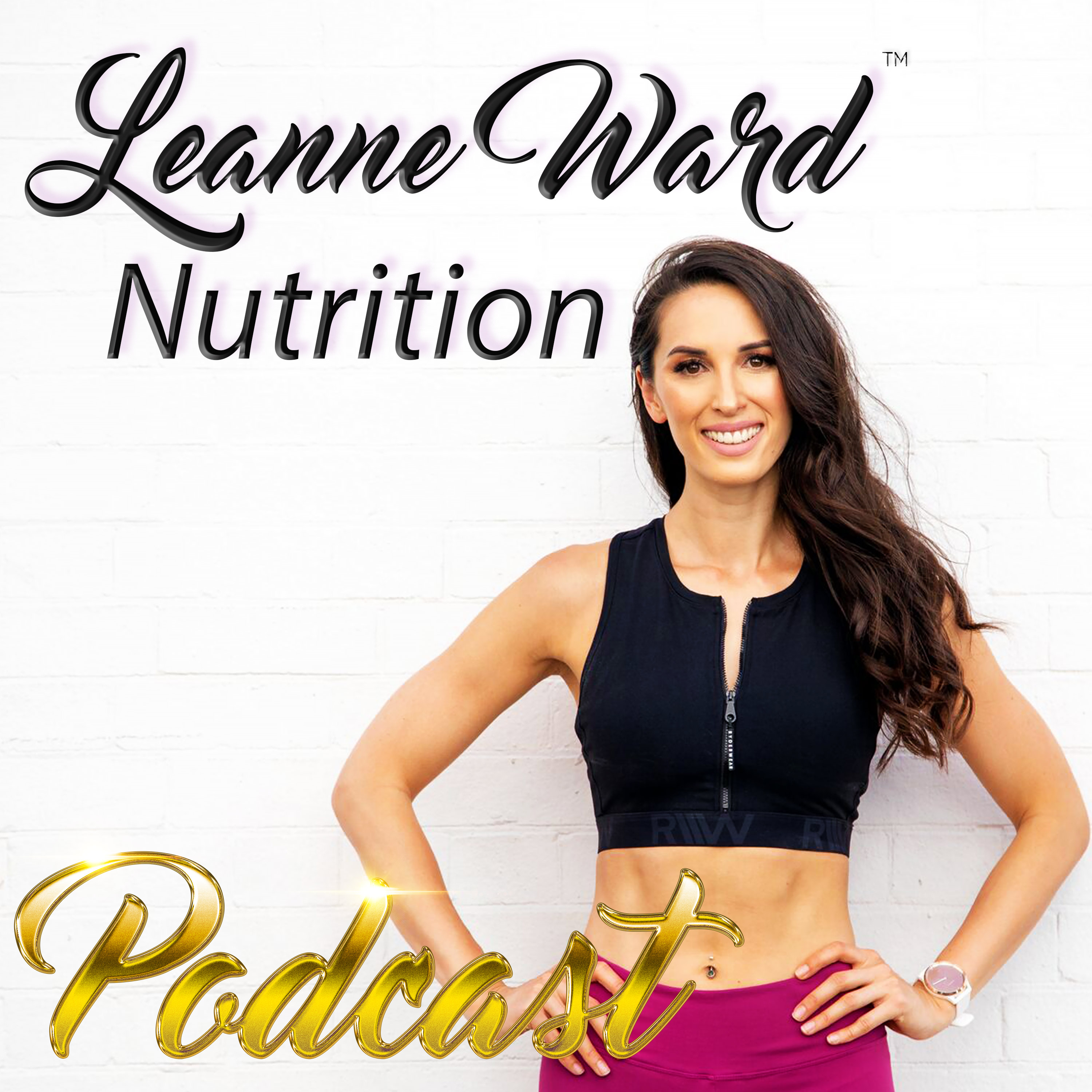 This episode, I interview Dr. Gina Cleo, a charismatic habit expert, dietitian and science communicator who is passionate about translating research into simple, actionable strategies for peak performance, health and wellbeing.  
Gina holds a PhD in habits and is recognised as a thought leader and expert advisor in all areas of behaviour change including business, corporate, mindset and lifestyle habits.  
Gina runs the Habit Change Institute where she teaches evidence-based strategies for achieving long-term, success through the power of habits.  
Gina and I start the episode by discussing what exactly is a "habit" and how we develop one. We chat about the neuroscience behind habits, the difference been a habit and a behaviour, how long it really takes to form a habit (this will surprise you!), how to stop rewarding ourselves with food or alcohol, tips to break unhealthy habits, how motivation ties into habits and long term success and how to actually achieve your goals.  
To learn more about habits with Gina follow her on her Instagram or her Habit Change Institute website.  
Ana Luisa Jewellery
I am super proud to announce that today's episode is brought to you by Ana Luisa Jewellery.  
I'm excited to partner with this brand as they have a sustainable mission and their beautiful pieces of jewellery are stunning yet timeless, versatile, but mostly importantly affordable with pieces starting at just $US39.  
If you're wanting to spoil yourself or your loved ones, check out the Ana Luisa website using this special link for 10% off as I can't get enough of their gorgeous pieces. Alternatively, use the code "LEANNE" at the Ana Luisa website checkout for 10% off!  
Please subscribe and leave me a review  
If you enjoyed this podcast, please tag me and share it in your Instagram stories and leave me a positive rating or review in the purple Apple Podcast app (in the rating & reviews section underneath the episode lists). This really helps my podcast get prioritised by Apple and helps me disseminate evidence based information to the people that need it the most! Don't forget to subscribe to my podcast so you never miss an episode!