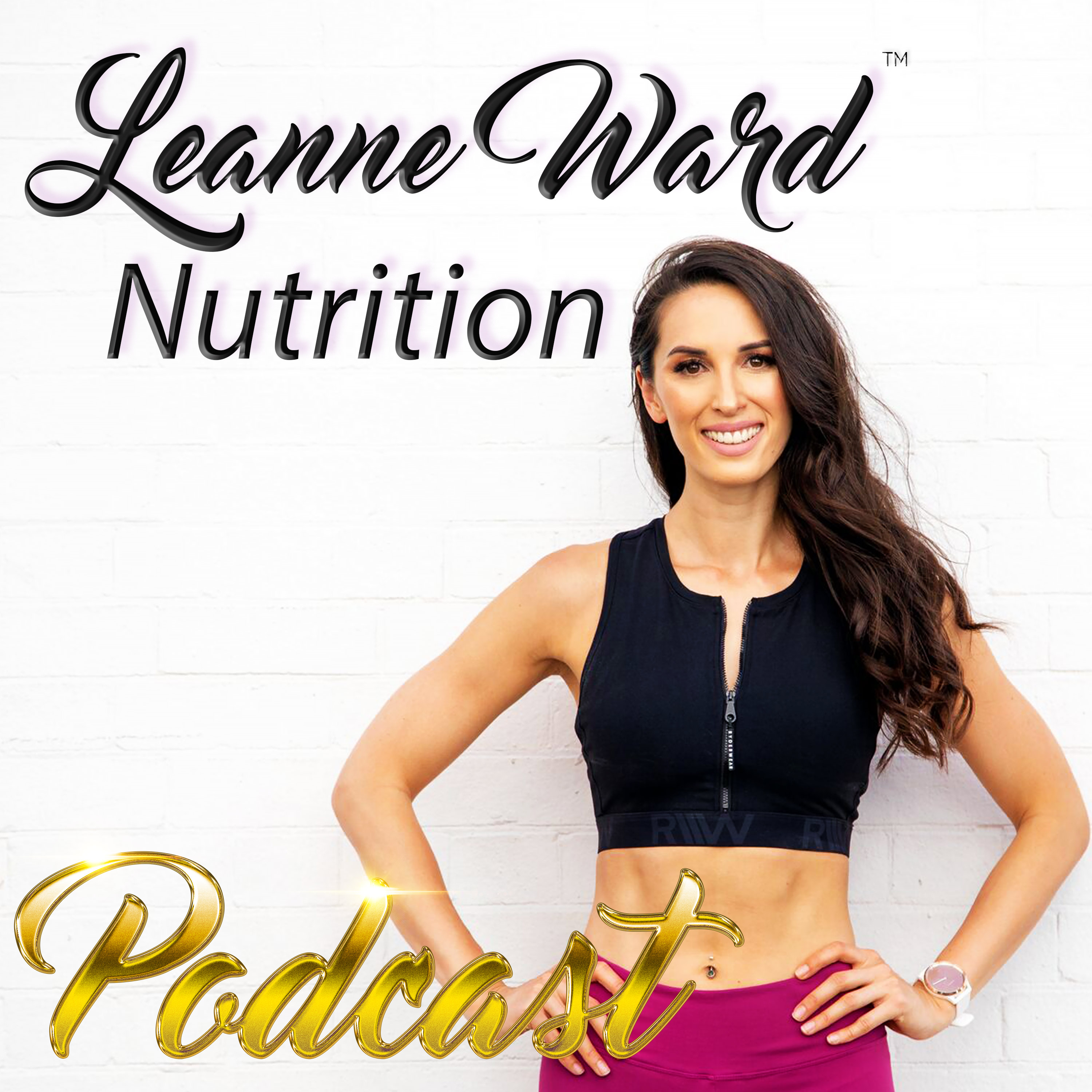 Today's podcast is brought to you by Nutra Organics. One of my favourite Australian wholefood companies who provide a range of organic, honest, wholefood products to nourish you and your family. You can use the discount code they have kindly offered you guys which is 'LEANNE' for 15% of the range of whole food products and check them out at www.nutraorganics.com.au or on social media @nutraorganics. 
Today's expert guest is the incredible Doctor Rachel Goldman who is a licensed psychologist practicing in New York City. She specialising in health and wellness, including health behaviour change, stress management, eating behaviours, obesity, bariatric surgery and weight management. She helps her clients achieve their health and wellness goals utilizing cognitive behavioural therapy. Dr. Rachel serves on many professional committees and thrives in the wellness community in New York where she can meet and bring like-minded individuals together to network, learn and facilitate behavioural changes that will promote healthier and happier lives. You can follow Dr Rachel on social media @drrachelnyc or visit her website www.drrachelnyc.com Don't forget to leave me a positive rating or review in your podcast app if you enjoyed the podcast and make sure you subscribe so you don't miss an episode! 
If you enjoyed this podcast, please tag me and share it in your Instagram stories and leave me a positive rating or review in the purple Apple Podcast app (in the rating & reviews section underneath the episode lists). This really helps my podcast get prioritised by Apple and helps me disseminate evidence based information to the people that need it the most! Don't forget to subscribe to my podcast so you never miss an episode!