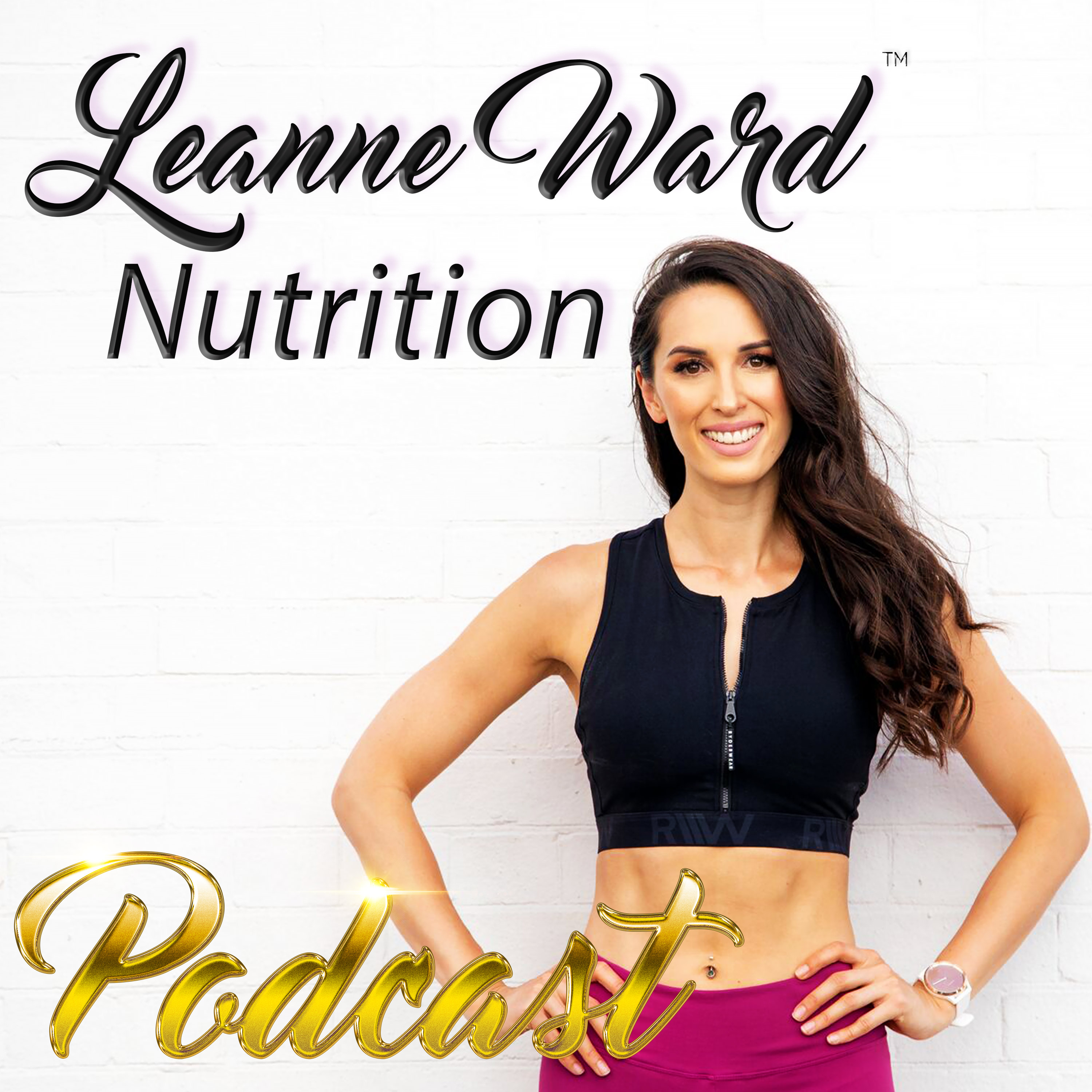 After a short holiday induced absence, I'm back this week talking to Brisbane based sports dietitian, Andrew Hall in part 1 of a 2 part series on nutrition for injury prevention, recovery and sports nutrition
Andrew is an accredited sports dietitian, motivated by improving the nutrition, health and performance of others, working with a range of individuals, from recreational to elite athletes. He has a particular interest relating to injury management nutrition (muscle loss mitigation, tendons, inflammation) and optimising body composition for performance & health (muscle gain & fat loss). Andrew provides nutrition and dietetic advice to the Brisbane Broncos rugby league team, the Brisbane Bullets basketball team and the Brisbane Bandits baseball team. Ensure you give Andrew a follow on his Instagram @Andrew_hall_dietitian and check out his website: https://andrewhalldietitian.com for more information. 
In part 1 of the 2 part series, Andrew and I discuss the emerging area of nutrition for injury prevention and his evidenced based tips to prevent and recover from injury and illness. We talk about minimising fat gain and muscle loss while injured or sick and how nutrition can assist. We also briefly touch on supplementation. 
In part 2 of the series, Andrew and I discuss pre and post workout nutrition, supplementation, how to recover faster between sessions, rest day nutrition advice, training tips with nutrition and refuelling the every day athlete. 
If you enjoyed this podcast, please tag me and share it in your Insta stories and leave me a positive rating or review in the purple Apple Podcast app (in the rating & reviews section underneath the episode lists). This really helps my podcast get prioritised by Apple and helps me disseminate evidence based information to the people that need it the most! Don't forget to subscribe to my podcast so you never miss an episode!