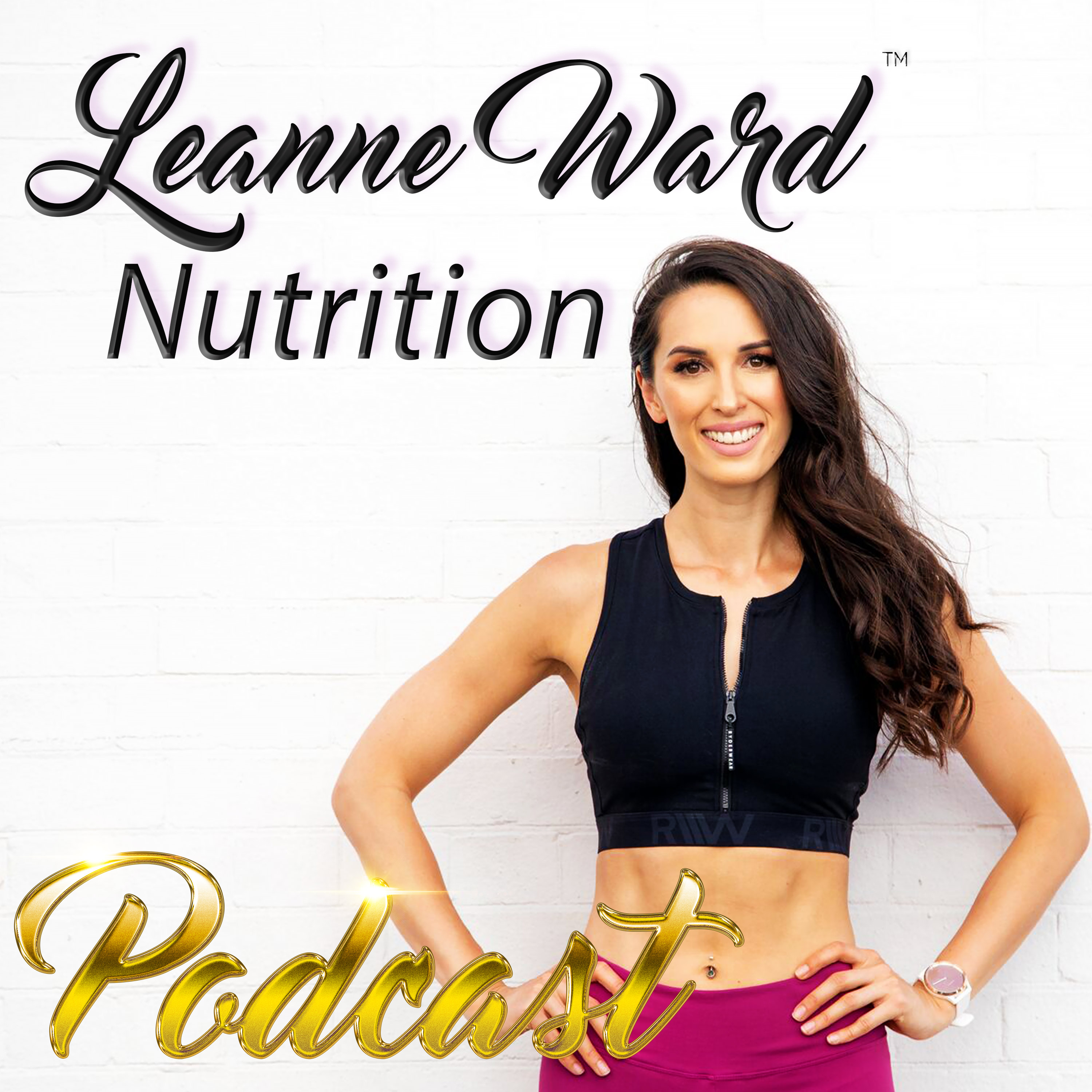 Today, I chat once again with accredited exercise physiologist, Zenia Wood (@swiftmovementacademy). This episode is the second in a two part series with Zenia. In the first episode (episode 29), Zenia shared her expert advice on building lean muscle and why so many people struggle to see the gains they want. In this second episode, we focus more on providing information and tips for people who have just started out weight training. 
As I mentioned last week, there are so many benefits associated with resistance training and building muscle (metabolically active tissue). These benefits have particular significance for women. Zenia and I kick off by chatting about the benefits of weight training and how it assists with fat loss, bone mineral density and, more generally, confidence. We talk about where people should start when beginning resistance training and what are the most important lifts to include in your work outs. We discuss the benefits of free weights vs. machine weights and talk about the importance of progression. Zenia gives us her technique tips for important lifts like squats and deadlifts. Finally, Zenia takes us through the common mistakes she sees people making at the gym and how to correct them.
If you enjoyed this podcast, please tag me and share it in your Insta stories and leave me a positive rating or review in the purple Apple Podcast app (in the rating & reviews section underneath the episode lists). This really helps my podcast get prioritised by Apple and helps me disseminate evidence based information to the people that need it the most! Don't forget to subscribe to my podcast so you never miss an episode!