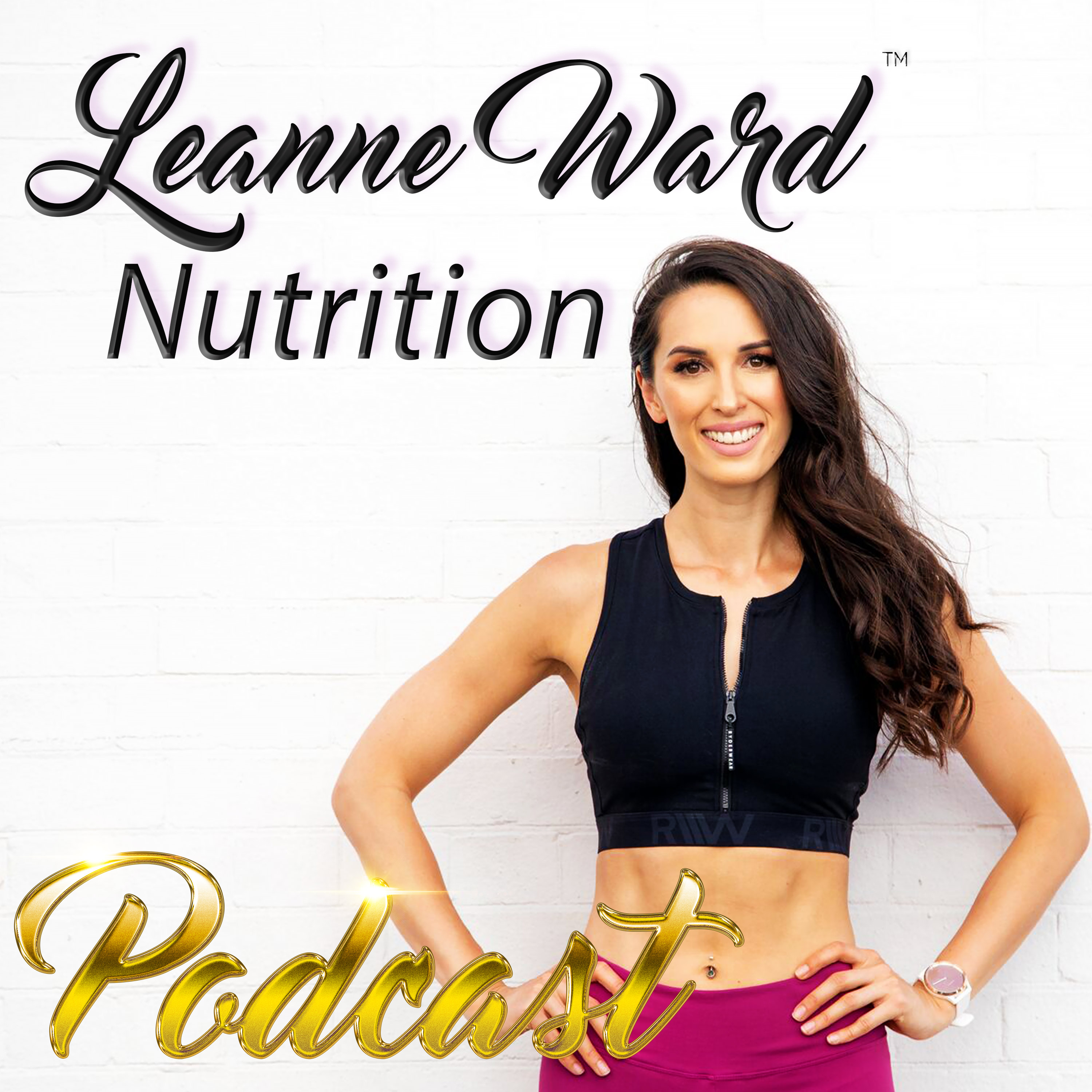 Who doesn't love a restaurant dinner, or some cheese and a wine, on a Friday night? What about a delicious café brunch on Sunday morning? I know I do! It's certainly not something I'm prepared to give up, and we shouldn't feel like we have to. A healthy lifestyle doesn't mean 100% clean, calorie controlled eating.
In fact, my philosophy is that, to achieve overall health and wellbeing, you need foods that nourish your soul (what I call "soul foods") in moderation. But, at the end of the day, food is energy for your body and when you're in these social situations it is very easy to ingest much more energy than your body actually needs at the time, and undo a lot of the 'healthy eating' you achieved throughout the week. 
So how do we stay on track without sacrificing our soul foods? Well, in today's podcast I give you all my tried and tested tips and tricks that I have developed over the 9 years I have been practicing as a nutritionist and dietitian. These are some of the strategies I implement with my clients in my premium 1:1 coaching program, but I'll teach them to you for FREE today as I love you guys so much!
To apply for my premium 1:1 coaching program (exclusively for women with emotional eating, gut issues and who want to lose weight sustainably!) see www.leangutmindmethod.com Bear in mind I only accept 2 ladies each month so please only apply if you are 100% ready and willing to change your life!
If you enjoyed this podcast, please tag me and share it in your Insta stories and leave me a positive rating or review in the purple Apple Podcast app (in the rating & reviews section underneath the episode lists). This really helps my podcast get prioritised by Apple and helps me disseminate evidence based information to the people that need it the most! Don't forget to subscribe to my podcast so you never miss an episode!