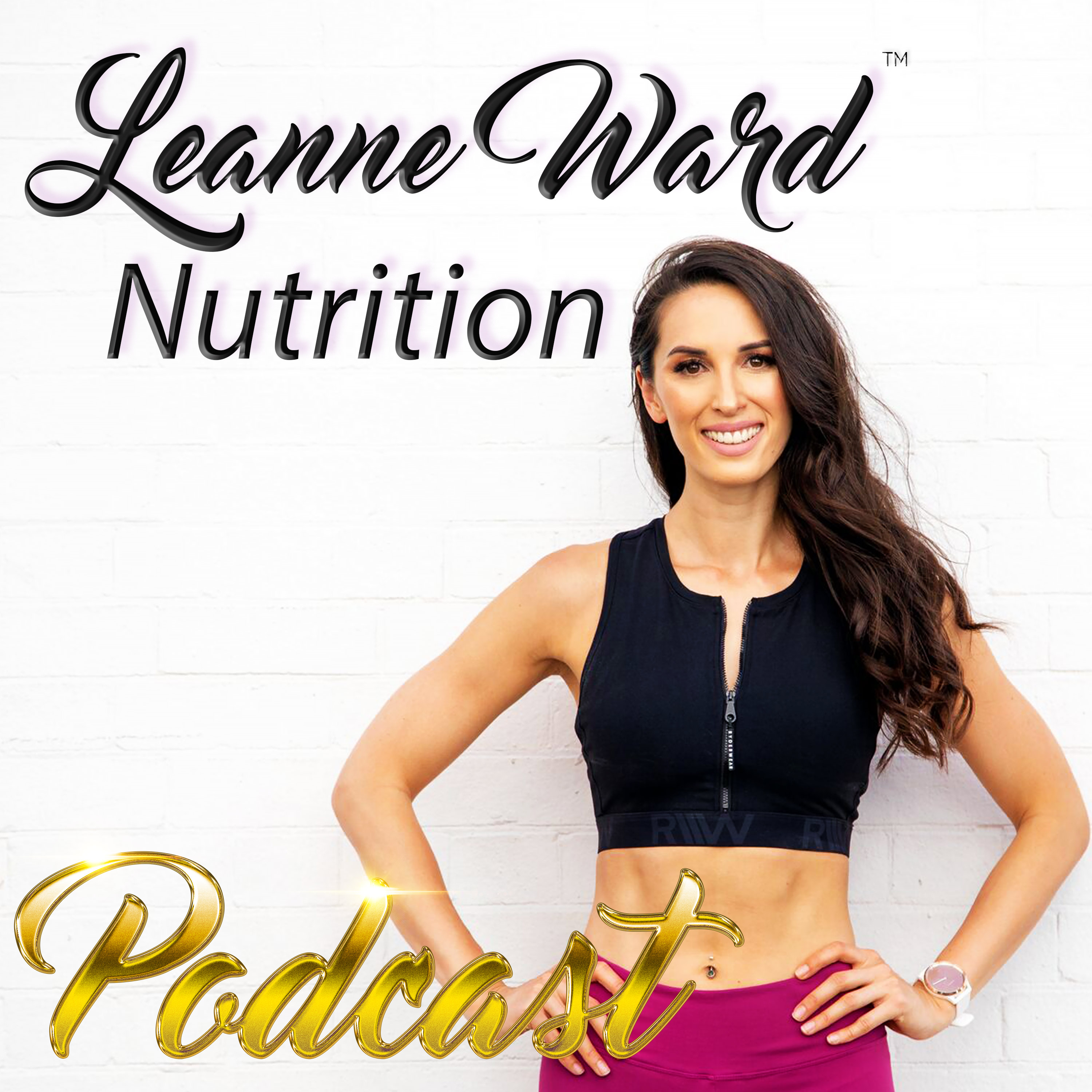 Today I chat with Nikki from Just Get Fit. Nikki is a certified nutrition coach and personal trainer who works exclusively with women. Her mission is to help women develop a healthy relationship with food and fitness and does so by providing practical and entertaining nutrition and training advice to her 200,000+ followers as @justget.fit on Instagram.
As someone who struggled with dieting since her mid-teens, Nikki helps her client make sustainable lifestyle changes which they can adhere to long term. She is also a meal prep guru with four years of experience in creating delicious and healthy meals. 
In todays podcast Nikki and I discuss mental health and its impact on our health. We talk dieting struggles and finding balance between health and wellbeing. We talk motivation, finding your "why", perfectionism and playing the long game. 
We then chat about meal prep. Nikki gives us her realistic meal prep hacks, we discuss types of meal prep and she shares her tricks to make meal prep last longer.
We move on to discuss fitness. We talk about turning failures into "failing forward", when to work out and when to rest (especially related to sickness) and we discuss home workouts vs gym workouts. 
Finally, we chat about how to find a reputable trainer online and why buying from a transformation photo online can be risky. 
If you enjoyed this podcast, please tag us and share it in your Insta stories and leave me a positive rating or review in the purple Apple Podcast app (in the rating & reviews section underneath the episode lists). This really helps my podcast get prioritised by Apple and helps me disseminate evidence based information to the people that need it the most! Don't forget to subscribe to my podcast so you never miss an episode!