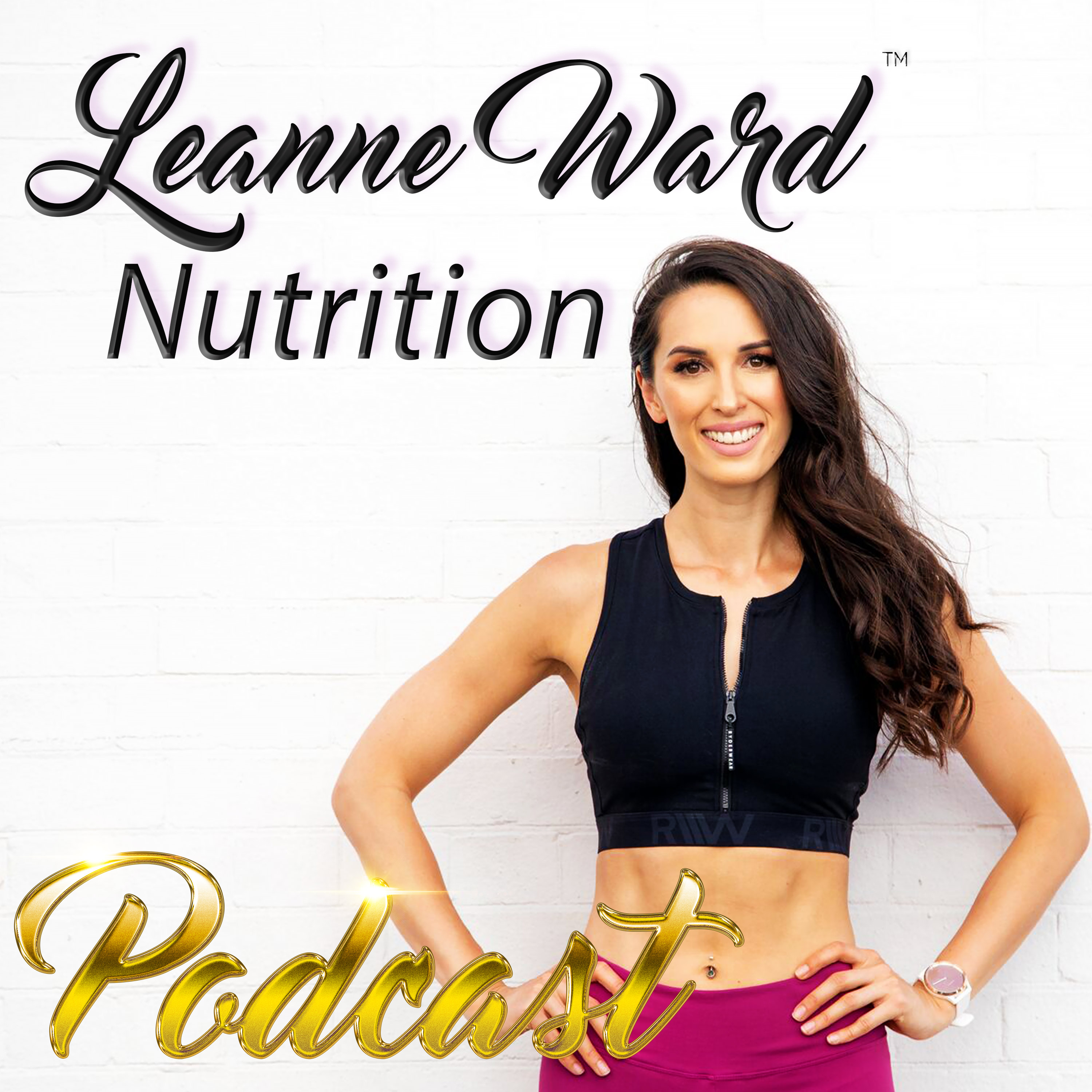 This week was Women's Health Week, and what better way to celebrate it than to chat to special guest Dr Libby Quinn. 
Dr Libby is a Clinical Psychologist and founder of The Women's Psychology Clinic, a boutique therapy space for women in Northern NSW. Dr Libby draws on her 8 years of university training (including a bachelor of psychological science, with honours, and a doctorate in clinical psychology). Dr Libby has been privileged to work for 10 years solely in private practice to assist women of all ages to live a more vibrant life. 
Today Dr Libby and I talk about the various external pressures women face in 2019. We discuss societal pressure for women to succeed. We take a look at how women self-visualise and how that shape's their ego, beliefs and stories. We chat about how it is important for women to know their worth and how to build true confidence rather than superficial confidence. We discuss anxiety, self sabotage and strategies to deal with negative thoughts and emotions. Dr Libby breaks down the components of our brain and the way we think and how this neuroplasticity creates, and can be used to break, habits. 
Finally, Dr Libby answers listener questions about shame, guilt, forgiveness and body confidence.
If you enjoyed this podcast, please tag us and share it in your Insta stories and leave me a positive rating or review in the purple Apple Podcast app (in the rating & reviews section underneath the episode lists). This really helps my podcast get prioritised by Apple and helps me disseminate evidence based information to the people that need it the most! Don't forget to subscribe to my podcast so you never miss an episode!