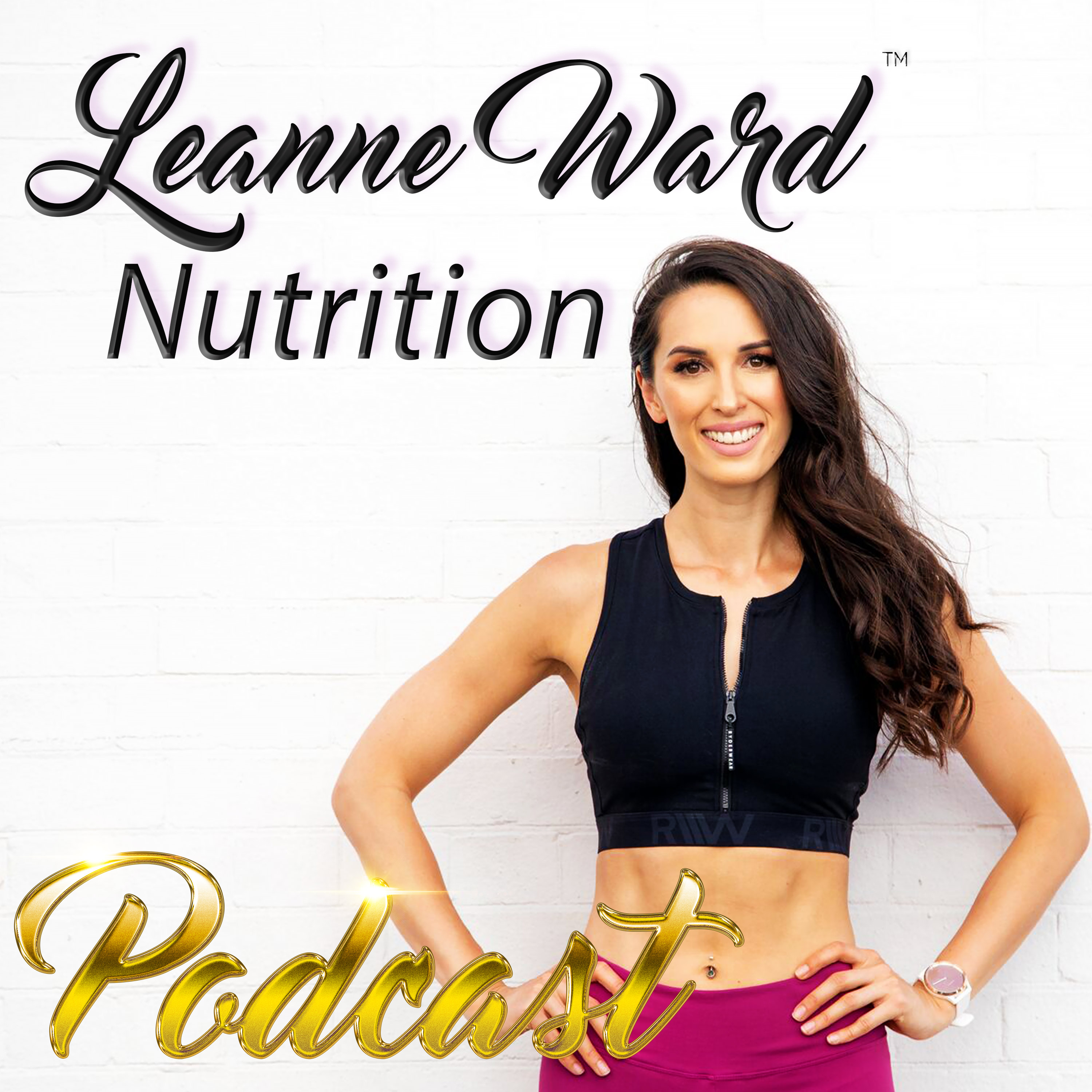 As you can see from the episode title, in today's podcast I am exploring two very emotional and sensitive issues, but I'm doing so with clinically qualified, and personally experienced, Nina Gelbke (@naturally_nina_). 
Nina is a qualified clinical Nutritionist and health & wellness blogger, with a passion for all things nutrition, health and wellbeing. Through her instagram account and website she shares informative, evidence-based and relatable nutrition information and plenty of delicious recipes! 
Nina developed her passion for nutrition after being diagnosed with type 1 diabetes and being a competitive athlete, but this passion took a downward spiral and led to a long battle with a severe eating disorder. Nina has since overcome this disorder and, as a result, now specialises in eating disorders and sports nutrition in her clinical practice. 
In today's episode, Nina and I discuss advice and strategies for listeners living with chronic diseases like diabetes, coeliac disease and inflammatory bowel disease and how to not let these conditions define you. 
We also discuss Nina's experience with, and recovery from, her eating disorder. In particular, we talk about what got her through and what the 'red flags' are which may indicate a person is suffering from an eating disorder. Nina also shares her advice for people who suspect they, or a loved one or friend, may have an undiagnosed eating disorder. We also talk about how to recognise excessive anxiety when it comes to food and exercise, what the effects of overexercising are, when to seek the help of a professional, how to support someone in recovery and how to define success and progress without the scale.  
Finally, we share out tips to improve health and wellbeing without restrictive dieting and how to find credible health experts on social media. 
If you enjoyed this podcast, please tag us and share it in your Insta stories and leave me a positive rating or review in the purple Apple Podcast app (in the rating & reviews section underneath the episode lists). This really helps my podcast get prioritised by Apple and helps me disseminate evidence based information to the people that need it the most! Don't forget to subscribe to my podcast so you never miss an episode!