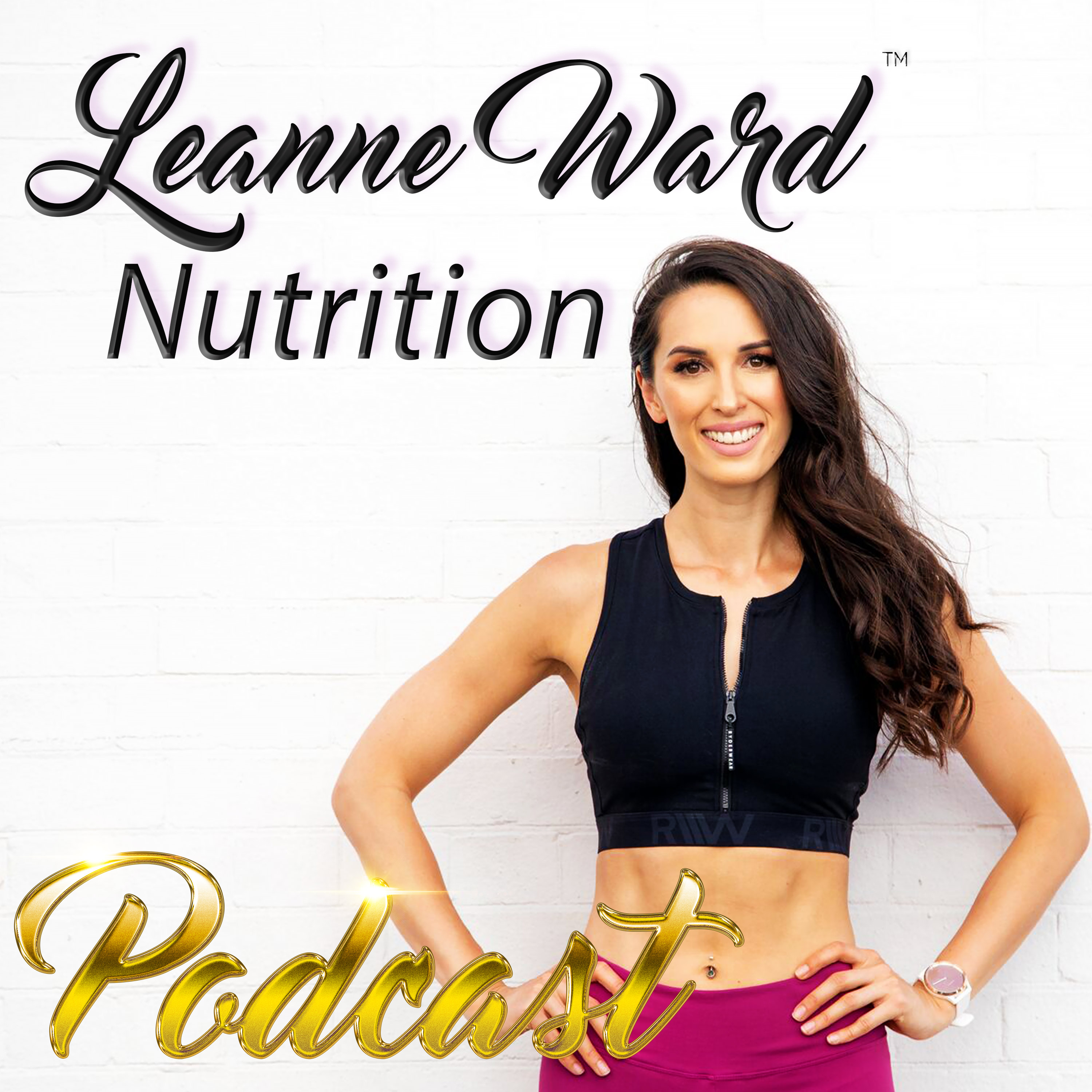 Today I chat to Dr. Rachel Paul, PHD. Rachel is a nationally recognised registered dietitian based in California who helps college students and young professionals look and feel amazing by eating healthy, cooking on their own, and making good food choices in social situations. Rachel is known for her practical advice and easy-to-follow guidance, particularly with her 300,000+ strong Instagram following.
In our easy to listen to chat, Rachel and I discuss some of the mistakes students and new grads make when it comes to maintaining a healthy lifestyle. We discuss the importance of planning and accountability particularly in high stress/pressure situations. We discuss tips and tricks to recognise and avoid boredom eating. We give you hacks for eating healthy when time and money are tight. We explain how to read nutrition labels and make healthy choices in the supermarket. We discuss strategies to make healthy choices when on holidays, on the weekends and at social events (including with alcohol!). We talk about the best way to track progress and alternatives to the scale. Finally we give you our No. 1 tip for maintaining a health lifestyle that anyone of any age or budget can do right now! 
If you enjoyed this podcast, please tag us and share it in your Insta stories and leave me a positive rating or review in the purple Apple Podcast app (in the rating & reviews section underneath the episode lists). This really helps my podcast get prioritised by Apple and helps me disseminate evidence based information to the people that need it the most! Don't forget to subscribe to my podcast so you never miss an episode!