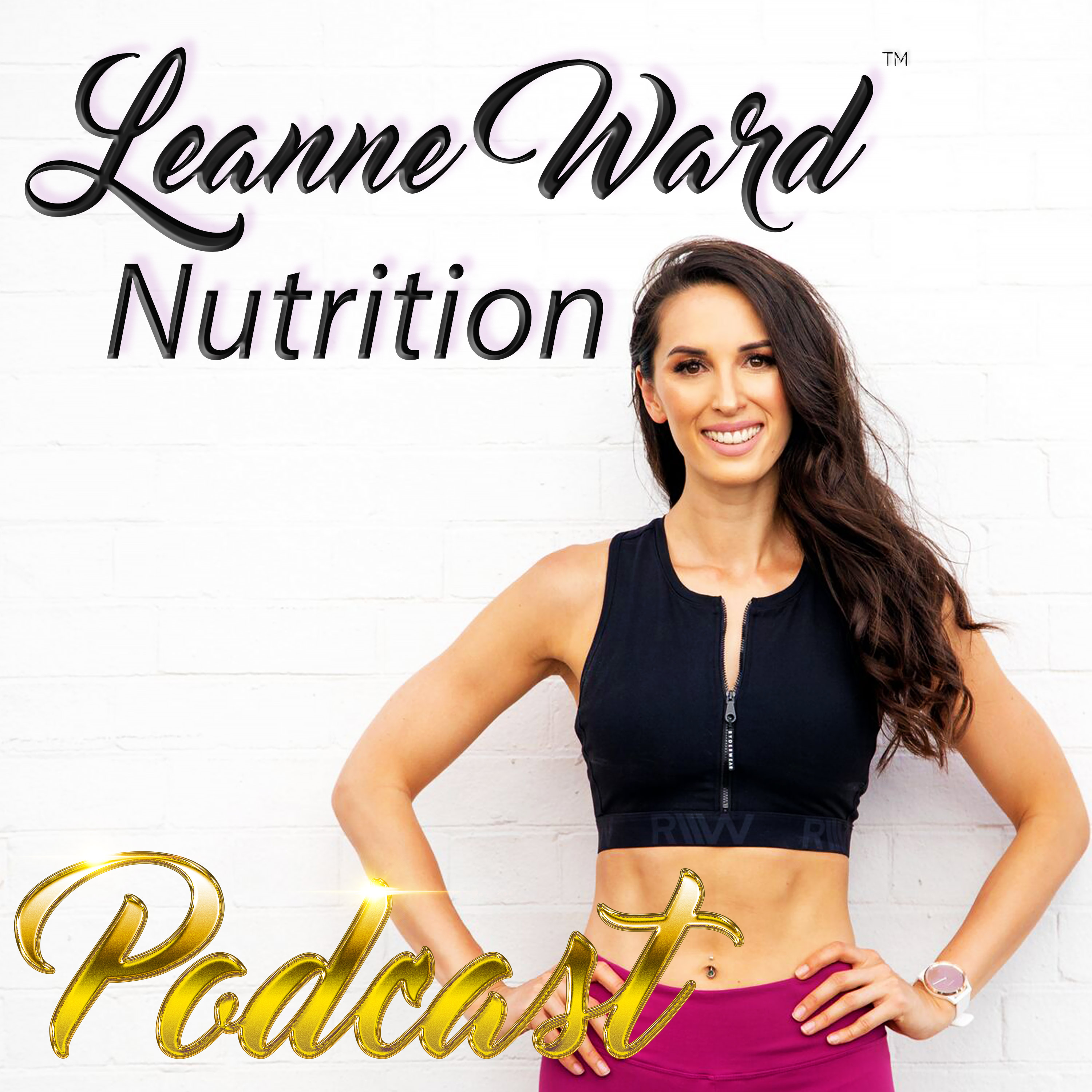 Your weekly serving of expert, evidence-based health and nutrition advice. Leanne Ward is a world-renowned dietitian, nutritionist and health coach with over 10 years of nutrition experience and over 300000 followers on her Instagram (@the_fitness_dietitian) and 380000 on her TikTok (leanne_ward_nutrition). Leanne's focus is gut health, emotional eating and sustainable fat loss. Leanne also interviews expert guests to give you the most accurate, up to date health and nutrition information available. Subscribe to never miss an episode.
Episodes
Tuesday Nov 22, 2022
Tuesday Nov 22, 2022
In this episode, I chat with Professor John Hawley about the new research supporting the health benefits of time restricted eating and high intensity interval training (HIIT).  
Professor Hawley is currently Head of the Exercise & Nutrition Research Program, and Director of the Mary MacKillop Institute for Health Research, at the Australian Catholic University in Melbourne. 
John's research program primarily focuses on the interaction of exercise training and diet on human health outcomes, with a specific emphasis on lifestyle interventions to combat obesity, insulin resistance, type 2 diabetes and cancer.
John is internationally recognised in his field of expertise, having published 300 articles in prestigious journal such as Cell, Science and Cell Metabolism.
In this episode John and I discuss the latest emerging research relating to the effects of time restricted eating and HIIT on health outcomes and obesity in women. 
Garmin Sq 2 Plus 
This episode is brought to you by Venu Sq 2 – Garmin's GPS smartwatch with advanced health and fitness features to help you better understand your body. It will spend more time on your wrist and less time charging with up to 11 days of use on a single charge! Use code LEANNE10 at www.garmin.com.au to receive 10% off your very own Venu Sq 2 and start living better with Garmin today.
Please subscribe and leave me a review  
If you enjoyed this podcast, please tag me and share it in your Instagram stories and leave me a positive rating or review in the purple Apple Podcast app (in the rating & reviews section underneath the episode lists). This really helps my podcast get prioritised by Apple and helps me disseminate evidence based information to the people that need it the most! Don't forget to subscribe to my podcast so you never miss an episode!