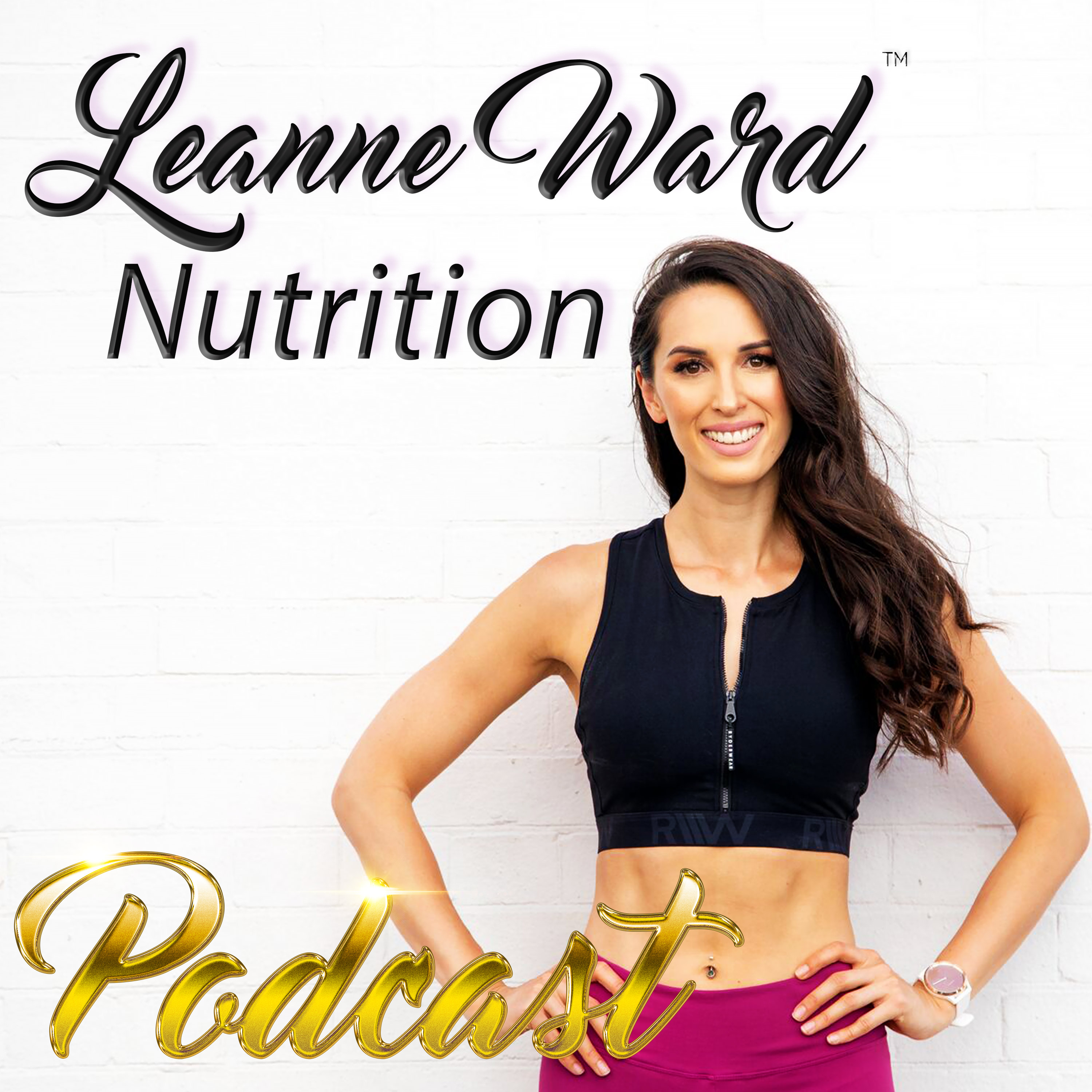 This episode is all about nutrition myth busting, health halos and media hype.  
I chat with specialist registered dietitian, Nichola Ludlam-Raine who has over 12 years of clinical experience working for the UK's National Health Service and is a published author in the Journal of Human Nutrition & Dietetics as well as a frequent expert guest on UK T.V.  
On today's episode, Nichola and I discuss the importance of evidenced-based nutrition advice in the media, current nutrition trends, health halos and her biggest predictions for 2022 in terms of health trends.  
You can follow Nichola on her Instagram accounts: @nicsnutrition and  @mummynutrition.  You can also visit her website and blog at nicsnutrition.com.  
Finally, if you are a mum, or are about to become one, don't forget to check out Nichola's new ebook: The Mummy Nutrition Ebook!  
GoodnessMe  
Today's episode is brought to you by 
GoodnessMe, the fastest growing online store and health subscription service. GoodnessMe is home to thousands of wholesome food products with REAL ingredients, nothing artificial, that can be delivered easily with a click of a button!  
Get in quick to shop GoodnessMe's MANIA sale with up to 20% off sitewide! Simply head to goodnessme.com.au.  
Please subscribe and leave me a review  
If you enjoyed this podcast, please tag me and share it in your Instagram stories and leave me a positive rating or review in the purple Apple Podcast app (in the rating & reviews section underneath the episode lists). This really helps my podcast get prioritised by Apple and helps me disseminate evidence based information to the people that need it the most! Don't forget to subscribe to my podcast so you never miss an episode!