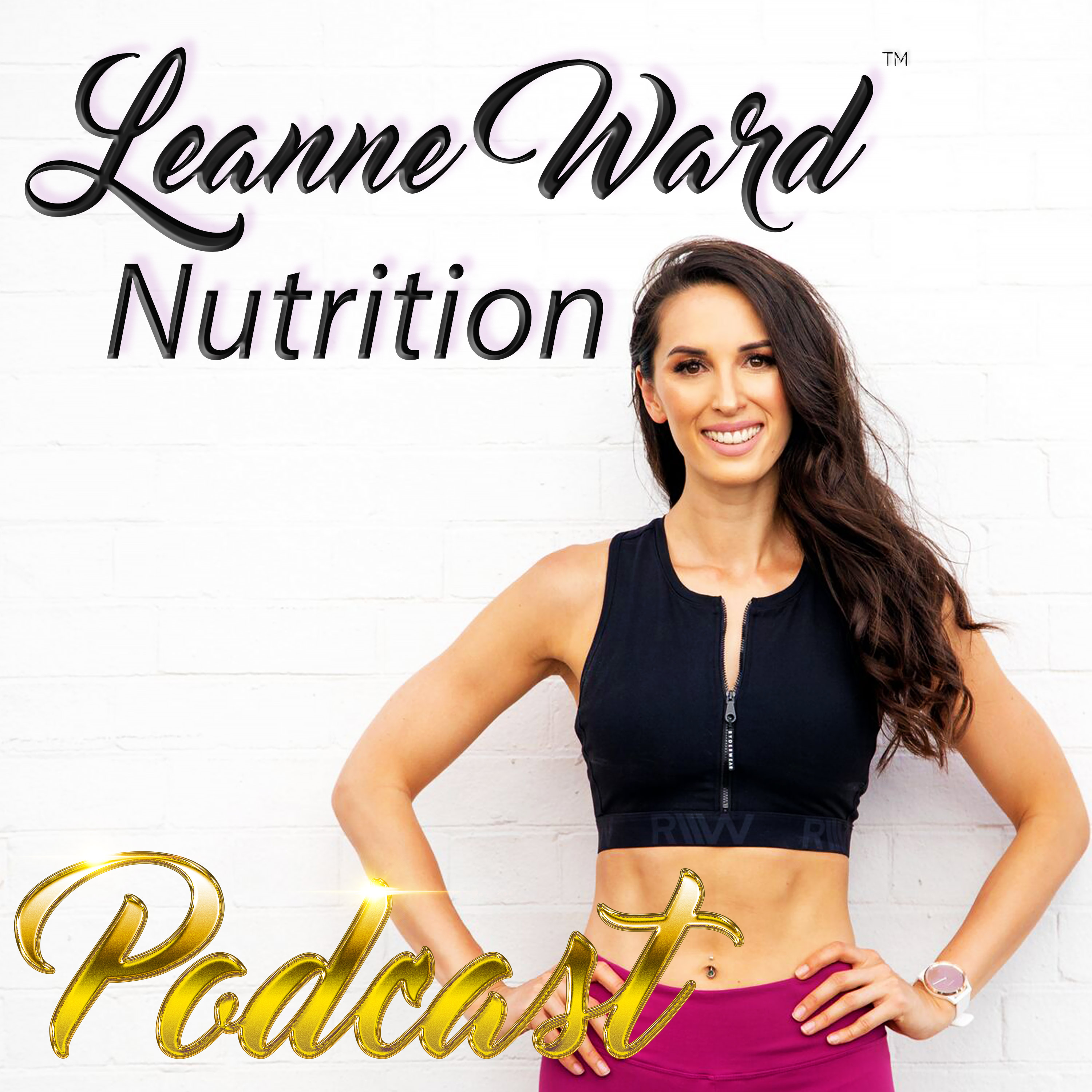 In this episode, I welcome back Peta Carige, one of Australia's leading sports dietitians who focuses on maximising performance by providing simple, practical and individualised advice.
Peta has worked with a range of athletes including Olympic gold medalists and premiership winning players from the Brisbane Broncos and also the Newcastle Knights. She specialises in performance nutrition, corporate presenting and meal plans.
In this episode, Peta and I discuss the sports supplements that actually work. We chat through protein powders, BCAAs, beta-alanine, fat burners, beetroot juice, creatine, tart cherries and finally HMB. Peta also gives us her top tips on supplements and her one piece of advice all our listeners should be doing.  
If you would like to learn more, check out Peta's website https://petacarige.com or her Instagram.
Garmin Venu 2 Plus 
This episode is brought to you by Venu 2 Plus – Garmin's GPS smartwatch with advanced health and fitness features to help you better understand your body. It will keep you moving with over 25 built-in indoor and GPS sports apps! Use code LEANNE15 at www.garmin.com.au to receive 15% off your very own Venu 2 Plus and start living better with Garmin today. Valid till 31 August 2022.
Please subscribe and leave me a review  
If you enjoyed this podcast, please tag me and share it in your Instagram stories and leave me a positive rating or review in the purple Apple Podcast app (in the rating & reviews section underneath the episode lists). This really helps my podcast get prioritised by Apple and helps me disseminate evidence based information to the people that need it the most! Don't forget to subscribe to my podcast so you never miss an episode!